Sending gifts must be like a ritual to you now that you stay far away. This becomes the only medium through which you can communicate with your loved ones. If you are looking for more unique and creative gift ideas then you can try sending your loved ones personalized gifts. It is not as difficult as it seems and it is completely safe too. You will be able to make your loved ones happy instead by sending personalized gifts. If you want to know more about personalized gifts then you are at the right place. Keep reading the article to know more.

Sending gifts to Holi can be a hectic task. But the significance of the festival evokes the emotions in you to be in your homeland near your loved ones. And when you can't be near your loved ones all you can do is send gifts to make your love felt. If you want to do something new and unique then you can opt for personalized gifts for Holi. This article is dedicated to personalized gifts so that you can understand what to gift to your loved ones. To know more keep reading.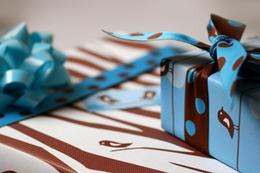 Gifting someone is extremely special and it can give you a unique experience. To gift your loved ones something interesting, you can choose from the wide variety of gifts available on our website. The gifts can make any occasion better and it is definitely a good way to rekindle lost bonds. Read to know more.