Rakhi Is A Lovely Tradition: Unique Ideas To Spice It Up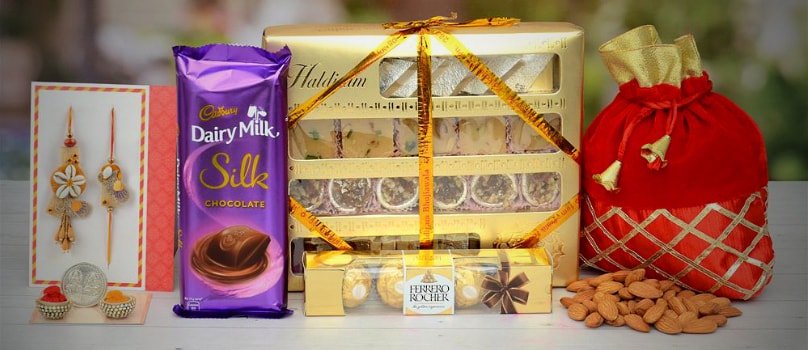 The Raksha Bandhan festival is a celebration between siblings to express love and affection between them. Make this unique festival memorable by sending rakhi gifts to India. Although the tradition has been around for a number of years, its relevance in today's world is as good as new. In fact, with the changing times there are unique and novel ways in which this festival is celebrated by brothers and sisters, across the world.
With the advent of technology, internet and e-commerce, almost the entire Raksha Bandhan celebration can take place over the internet. Sister can choose from a wide range of rakhis, order it online and the rakhi gets delivered to the brother. The brother can also choose from a range of options as gifts for his sister and can order online. Technology has crushed the distance barrier. Here are some of the unique ideas to spice it up. Along with sending rakhi to India, you can make this unique by sending along gifts, as well.
Personal care products
Along with the rakhi that you have chosen for your brother, double that up with a range of personal care products, perfumes to be precise. Our exquisite collection of perfume brands, from mild to strong fragrances are likely to be perfect gifts for the occasion to rekindle the sibling love you have grown up with. Choose from Burberry Men perfume whose fragrance is a mix of orange blossoms with a variety of spices. You could also choose a sporty perfume; say a Ferrari Red for men, which comes in fragrances of orange, Bergamot and Verbena.
Smart Electronics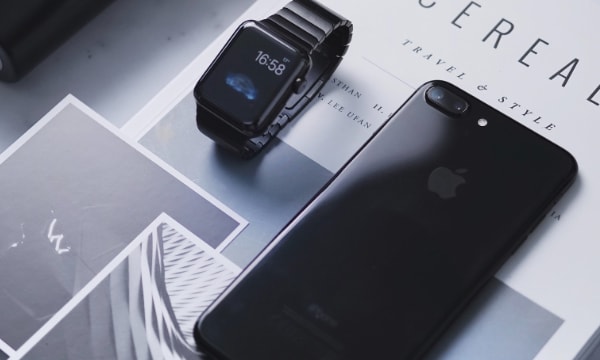 Choose from a wide range of smart electronics that will bring out the deep personality of your brother. Smart Phones, Cameras, IPad covers, phone cases, mobile accessories, mp3 players, tablets, personal grooming kit etc. Your dear brother has profound fascination for the trendy gadgets. These electronic equipments will ease his professional duties along with their conventional usefulness. He will get engrossed in these devices which uses the latest technology and completes the daily chores faster.
Trendy bags and purses
Our collections of classy and trendy handbags are sure to delight your sister when you send her as a gift. A Modish Dark Brown Handbag is an extremely classy handbag with a unique design. The stitched pattern along with side pockets looks very sporty and trendy and goes well with any outfit. There is also an Ochre Yellow shoulder bag which is quite appealing and very frequently ordered by our clients. This bright yellow shoulder bag is made of artificial leather and has two compartments. It also has two pockets and a zip. There is ample space for every girly thing that your sister loves to carry while she is on the move.
Spice up this lovely tradition by sending rakhi gifts India to your brothers and sisters and make this special day another unique and memorable one for both of you to cherish in the zillion years to come.