How To Make Your Little Ones Smile On Children's Day?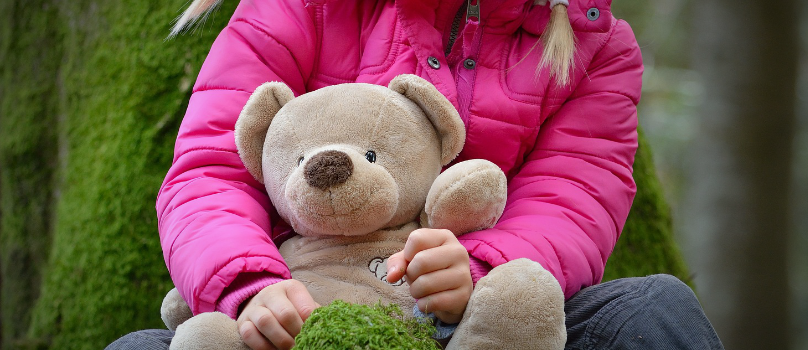 Little things you do for a child in ways which nobody else does are enough to melt the hearts of those innocent little bundles of joy in our lives. They do not ask for much, their demands are tiny like them and the mere fulfillment of these wishes melt their hearts so much that the wide smiles which spread across their faces can make anybody's day bright. So on Children's Day spread a smile on the faces of your little ones with these Children's Day gifts to India which are sure to make the day of your kids when you send these India gifts to your child.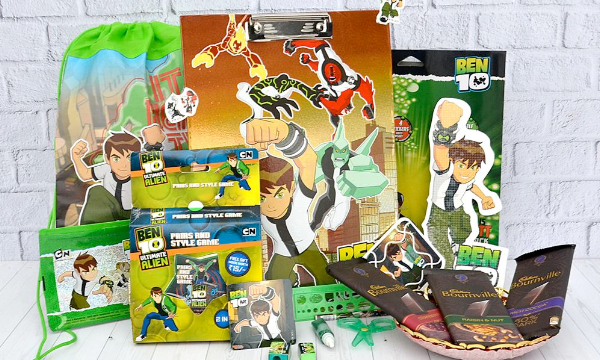 Boys and girls have different preferences when it comes to toys. Not that differentiation should always be made but girls do love their Barbie and Steffi dolls where they get to beautify them and make their house and tie their hair. Boys love playing with cars, bikes and all things machinery right from childhood so a hot wheels car would be an ideal gift for him.
School Essentials :
Whatever your child might pretend, they love going to school and carrying out pranks with their batchmates is their best past time. Thus gift them with fun school items to make them happy. You can opt for fun water bottles, soft toy backpacks, tiffin boxes, pencil boxes and many more.
Kids Hampers :
When you clump many gifts together your kids will be delighted. One is always better than two. So gift your child with a combination of chocolates, soft toys, slam books, crayons and more. These are sure to delight your kids to no end. Getting so many gifts together at one go is a dream come true for your child.
Soft Toys :
Soft toys have always been a child's favourite play thing and kids of a greater age also love playing with soft toys. Delight your kids by gifting them teddy bears, cartoon pillows, heart shaped soft pillows, footballs etc as soft toy and their hearts to no end. Also these are harmless toys and likely to last for a long time.
Toy Item :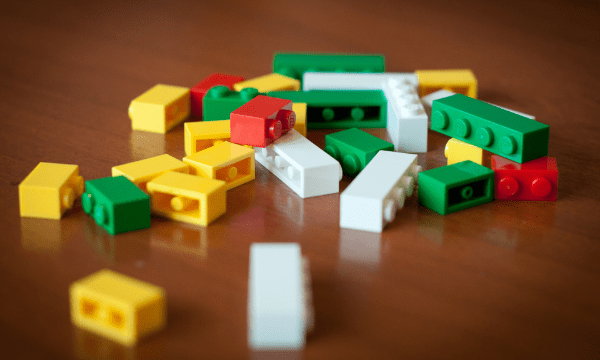 These days toys for kids have undergone a great deal of transformation and all the toys are designed and made in accordance to the choices and likings of kids. All types of gifts are found like drum sets, piggy banks, toy home, pro skater etc and all of these come in designs of all the latest cartoons which are viral with the kids. They will make your kids very happy.
Now sending gifts to India to your favourite people has never been this easy before. On Children's Day bring a smile on the face of your dearest kid. Be it your niece or nephew, child of your best friend or a dear family member. Your being away should never be an hindrance in reaching out to your loved ones, thanks to this reliable online gifting portal.