Top 5 Gift Ideas for Children's Day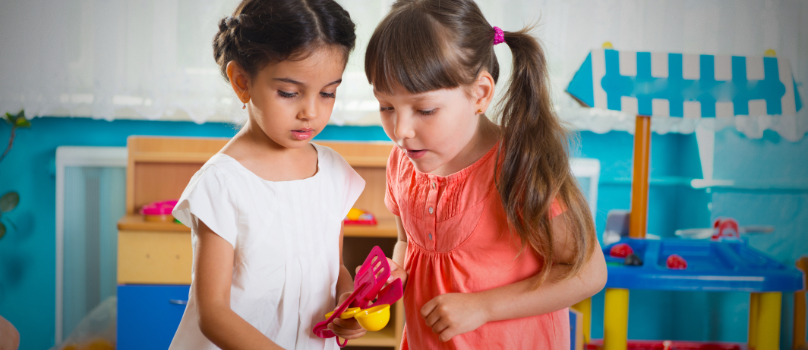 Children are the future pioneers of our society. Proper education and a healthy life can shape their life and help them to grow as a responsible individual. The prime objective of Children's Day celebration is securing the social and educational right of the little ones. Schools, NGOs and welfare organizations celebrate this day by organizing cultural programs, sports, charitable activities and health campaigns. GiftstoIndia24x7.com, our online gifting portal has brought a beguiling collection of Children's Day Gifts for the youngsters. In India, Children's Day is observed on the birthday of Pandit Jawaharlal Nehru. Like every year, Children's Day will be celebrated on 14th November across our country.
Impressive Gift Ideas for Children's Day
Make the dear little ones in your family or acquaintance feel cherished with expressive gifts on the joyous occasion of Children's Day. The broad smiling curve on their faces will take you back to your childhood, the most precious days of one's life.
Chocolates

The most delightful gift to win the heart of a little one is mouthwatering chocolates. We have assembled delicious assortments of Cadbury Dairy Milk, Bournville, Ferrero Rocher, Kitkat, Temptation bars, handmade chocolates and many more. These hampers come with dry fruits, sweets, soft toys, gift vouchers and lots more. Make this Children's Day special for your dear kid with these delicious chocolates.

Kid's Hamper

One often finds it tedious to make his/her own hamper by visiting various sections of gifts. We have assembled a wide collection of Kid's Hampers to make this Children's Day special for the little ones. These assortments come with chocolates, exciting board games, soft toys, baby care products and many more delightful gifts.

Educational Games

Let your dear little ones learn everything with lots of fun by gifting them engaging Educational Games on the joyous occasion of Children's Day. Our spectacle comprises of games like Dominoes Counting and Colours, Build a Sentence, Animals, Babies and Habitats, Memory Play, Junior Scrabble and many more.

Back to School

Delight your school going toddler with trendy school accessories on the significant occasion of Children's Day. You can find here school bags, funky pencil boxes, lunch boxes, water bottles, slam books and other school stationeries to gift your dear little ones.

Gift Voucher

Let the adorable little ones gorge on mouthwatering delicacies and flaunt their style by gifting them delightful gift vouchers from famous eateries, lifestyle and accessory brands. These gift cards will surely usher happiness on them on the occasion of Children's Day.

Childhood is the best time to inculcate morales and values in one. A child should be given the opportunity for proper education and a secure social life to make him/her grow as a responsible citizen. Celebrate this significant occasion of Children's Day by engaging yourself in welfare activities for children and spreading happiness with mesmerizing gifts.