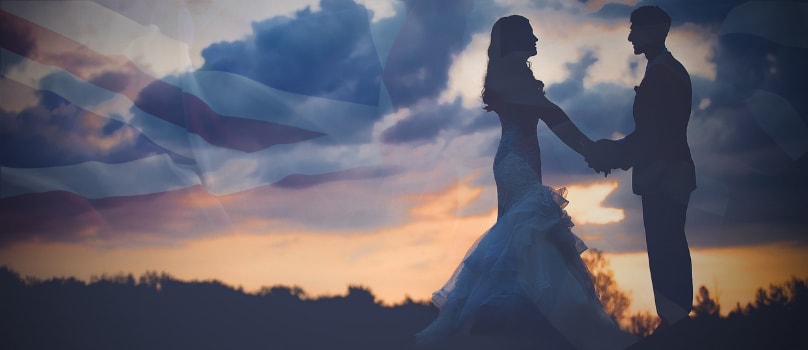 Weddings are the moments that are celebrated with great pomp and grand feasting. Gifts play a special role on any wedding occasions. People who are invited in the wedding ceremonies, try to delight the bride or groom by presenting attractive gift hampers. However, due to the pressure of the professional world, often people has to reside in foreign lands such as UK, USA and various other nations. As a result, they are unable to attend the wedding ceremonies of their close friends and relatives.
If you are a victim of such situation and residing in UK, then you will be feeling very disappointed of not attending the wedding of your closed friend or relative. In such situation you will get great support from the online store GiftstoIndia24x7.com. This is an e-gifting store that helps the individuals to send gifts to their dear ones from any part of the world. Thus, you can easily send gifts to India from UK on your friend or relative's wedding. This e-gifting portal displays comprehensive array of gift articles for all occasions and festivals such as Pongal, Holi, Valentine's Day, Mother's Day, Diwali, Father's Day, Independence Day, Christmas, and so on. For every occasion and festival you will get the perfect gift articles.
Moreover, the clear display of the gift hampers according to different categories will surely help you to select appropriate gift for your loved ones in India. Each of the gift articles are easily affordable.GiftstoIndia24x7.com also has 24 hours customer care support and authentic delivery usage that will help you to send gifts to India from UK on your friend or relative's wedding.
Some of the latest collection of wedding gift hampers that you will get in GiftstoIndia24x7.com are Special Wedding Flower, Wedding Cake and Wedding Greeting card. Special Wedding Flower includes enchanting bouquet of flowers in vase, Wedding Bouquets, Wedding Special Roses etc. Delicious wedding cakes include 5 Star Chocolate Cake, Special chocolate Wedding cake, Special Heart Cake, Heart Shape Strawberry Cake etc. Wedding Greeting cards include Happy Wedding Day, Wedding Greeting Card and so on.
If you want to send gifts for the couple or groom or bride then GiftstoIndia24x7.com is always ready with its service. The attractive gift items for the couples include Apparel for Women, Men Apparel, Combo Gifts, Pair Watches and so on. Wedding gifts for bride and groom include bride jewellery sets, men's jewellery, men's personal care, bride & groom's perfumes, cosmetic sets, bride and groom's wrist watches and so on. Furthermore, you can also get enthralling wedding gift hampers such as Divine Gift Hamper, Smart and Trendy, Gift Your Love, Medley of Two, Essence Of Love, Delicious Treat, Go Get It, Mind Blowing, Magic Moment, Rosy Rocher, Enough To Express, Orchid Magic, Lovely Combo, Wonderful Pair and so on.
Each of the wedding gift items are attractive as well as appealing. If you send these gifts from UK through GiftstoIndia24x7.com, it will surely impress your friend or relative on his or her wedding. Moreover, it will surely create your presence in the wedding ceremony. GiftstoIndia24x7.com is in this business of serving more than 50 nations of the world, especially the global Indians. Therefore, send delightful wedding gifts from this e-gifting store and make your friend or relative's wedding memorable and charming.