Online Gifting On Rakhi Is Simple & Fun! Want To Experience It?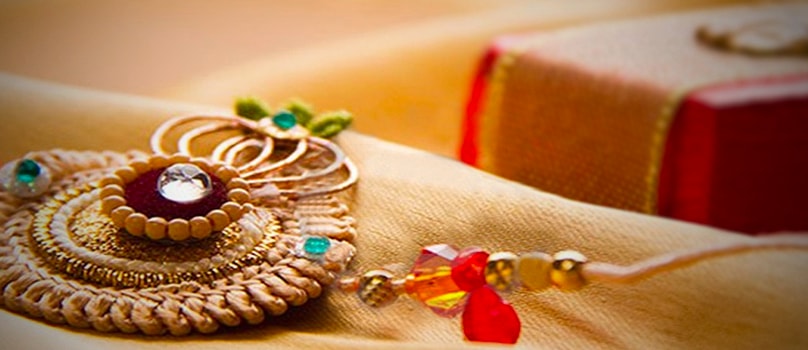 Remember those times in our childhood when all we had to worry about was how to beat our sister or brother in any game? How stealing mom cooked delicacies together was nothing short of an adventure? How big small every tiny occurrence of our lives had to be shared, right from food to stories, to dresses to toys? Yes those were the best days of our lives. The special bond between a brother and sister, all the pranks, all mischiefs all good times spent together in childhood can never be replaced by anything else in life. And amidst all these, Rakhi had been a special event always where we celebrated the special bond between the two.
Rakhi is one event for which all brothers and sister eagerly wait all year round. The fun and frolic surrounding this event is all one waits for. Also the variety of gifts and foods received on that day is huge. But with passage of time our lives get busier and then life happens. Career, life takes us to new places and even though we miss the old days, our lives get separated. On special occasions such as this, our heart yearns for our beloved siblings and we all want to at least gift them something even if we can't meet. But how do we breach the distance and send gifts to our lovelies? Well there is online shopping of course!. It simple, fun and easy. Have you experienced sending giftstoIndia24x7.com online?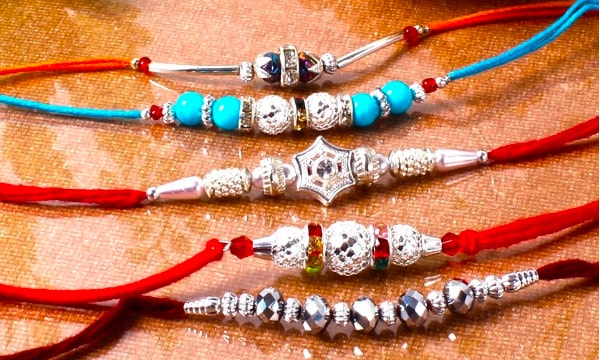 Rakhi gifting is an essential part of the Rakhi celebrations. And online gifting is an exciting experience to choose from. They are a much more easy and convenient way to choose the perfect gift on Rakhi. It helps to bridge the distance between siblings and makes them feel closer even beings miles apart. When your brother or sister would receive these gifts from you, the smile that would spread on their face automatically will be your most priceless return gift, as you will send your heartfelt love and memories along with the gifts.
Sending online rakhis is now very convenient easy and hassle free. This trusted gifting portal brings for you an array of exciting online gifting experience with it's huge collection in gifts which will enthrall your loved siblings in India and which you can send as online Rakhi India gifts.
Mr. Amit Desai, CEO of this organisation, says that, "Rakhi is a special time for any siblings in India. Online gifts enhances the experience of Rakhi celebrations. Celebrate it with grandeur by sending these amazing online gifts availableat giftstoIndia24x7.com. Wehereat giftstoIndia24x7.com always try to bring forth the best gifts for Rakhi.""