Interesting Rakhi Concepts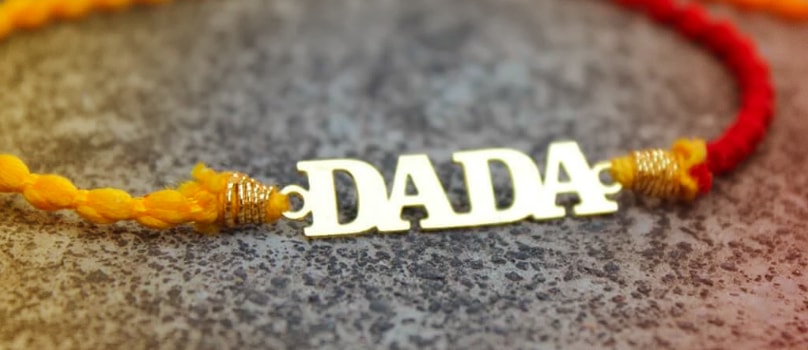 Raksha Bandhan the celebration of the undying love between a brother and a sister is drawing near and the euphoria among the tech savvy young generation is rising steadily. courtesy Internet. The pulsating throbs of this festivity can be felt among the Indian diaspora living abroad. Through the websites and online gift stores they are sending Rakhis and Rakhi Gifts to their beloved siblings living in India.
Giftstoindia24x7.com is one such online gift store which offers brisk service to send rakhi and Rakhi Gifts to India with the best possible packaging to ensure complete customer satisfaction.
This season, to capture the festive spirit of Rakhi, the company has introduced unique concepts to cater to the needs of people of different ages. Among the wide variety of gift items and assortments they have introduced for Rakhi this year, a major chunk of them consists of the special items for kids. First of all they offer a variety of Rakhis for kids. Which includes different cartoon versions of Rakhis, like- Pooh Rakhis, Tintin Rakhis, Ben 10 Rakhis, Teddy Rakhis. Apart from that, they have introduced gifts like Educational Games, Board Games and Mind Challenging games like Dr Woods to capture the imagination of the children. They have also launched Spiritual Rakhis and a range of jewellery Rakhis including Silver Rakhis, exquisitely designed Lumbas, Precious Rakhis bejeweled with pearl, gold or diamond. Apart from that they have launched a whole lot of delicious Gift Hampers in the form of Chocolate Hampers, Mithai Hampers and Dry Fruit Hampers.
These gifts are sure to redefine sending online Rakhi Gifts. They not only offer a manifold of choices to the customers living abroad but will also enliven the spirit of Rakhi celebration back home in India.
According to company officials, the number and variety of gift items on offer this year is much more than that of last year. Which corroborates the fact that the company is continuously striving for new ideas and services.
In this regard, the CEO of Giftstoindia24x7.com, Mr Amit Desai recently said on record "Our company constantly strives for bringing in new innovations according to the changing trends of consumer behaviour of the NRI s ".
The company's pledge for becoming one of the premier companies to send online Rakhi gifts continues with these latest introductions.