Gifts based on Zodiac Signs to Celebrate Birthdays in India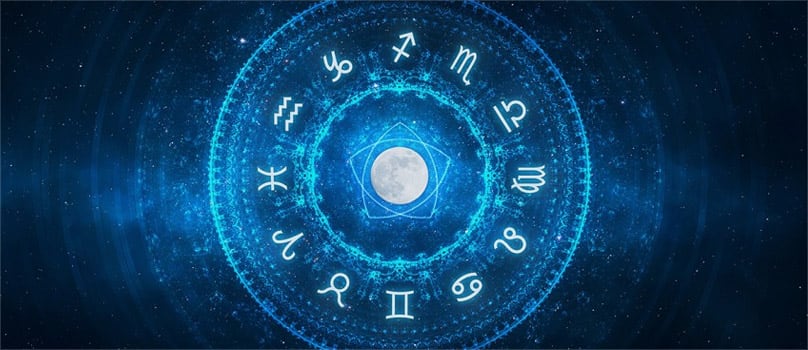 Every person celebrates his/her birthday in a special way. Gifting is a core custom of this occasion. People present gifts to the birthday boy/girl to convey warm wishes. However, selecting perfect gift for the birthday boy/girl is really a challenging task. Before you select birthday gifts to India for your dear one, you must keep in mind your dear one's preference. For instance, if he/she is fond of chocolates then you can surprise him/her by gifting a chocolate box as birthday gift.
GiftstoIndia24x7.com displays wonderful collection of birthday gifts. Popular birthday gifts that are available in this site are chocolates, flowers, cakes, gift hampers and so on. Amongst all, Zodiac gifts are the latest gifts available in this site. These are the most unique gifts that you can opt for your dear one. This section includes three types of Zodiac gifts - Zodiac Mugs, Zodiac Photo Frames and Zodiac Watches. Therefore, send gifts to India and make the occasion joyful.
Zodiac Mugs
These mugs are beautiful birthday gift items. Each mug comes with a zodiac sign. Attractive colors such as blue, pink, green etc make the mugs look appealing. Important traits as well as zodiac signs are printed on the outer surface of the mug. For instance, if your friend is a Libran, you can delight her/him by sending a Libra Zodiac mug. This Libra Zodiac mug includes fascinating facts of Libra - negative and positive traits, Librans compatibility with other zodiac signs and so on. The image of Libra Zodiac sign, 'Scales' is also printed on the mug. This makes the mug look attractive. You dear one will be charmed to receive this mug as birthday gift.
Zodiac Photo Frames
Zodiac photo frame is also another attractive gift item that you can opt for your dear one on his/her birthday. These beautiful photo frames come with the Zodiac images and Zodiac dates. You can send this photo frame with the birthday boy/girl's photo. He/she will be amazed to receive this photo frame along with other gifts to India. If your dear one's birthday falls between 23rd November and 21st December, you can delight him/her by sending a Sagittarius Photo Frame. This frame includes the Sagittarius Zodiac Signs - 'The Centaur' and the Zodiac date. Similarly if your dear one is a Leo you can delight her/him by presenting a Leo Photo Frame.
Zodiac Watches
This is the most impressive gift item available in this section. It is a showpiece cum watch. The upper part of these showpieces come with the Zodiac signs. The Zodiac signs are crafted in an artistic fashion. This makes the showpieces look stunning. A Quartz watch is placed at the bottom of these showpieces. If you know your dear one's Zodiac sign you can send this beautiful Zodiac showpiece as gift. You can opt for Scorpio Zodiac Watch for your dear one whose birthday is from October 23 - November 21. This showpiece includes figurine of a Scorpio with the watch. Your dear one will definitely be amazed to receive this showpiece as birthday gift. This unique gift will surely bring a sweet smile on his/her face.
Send these gifts to India and make the occasion memorable. GiftstoIndia24x7.com will definitely help in delivering these gifts on time. Therefore, make your dear one feel special by sending these wonderful Zodiac gifts.