Make her feel Special on Women's Day with Delectable Cakes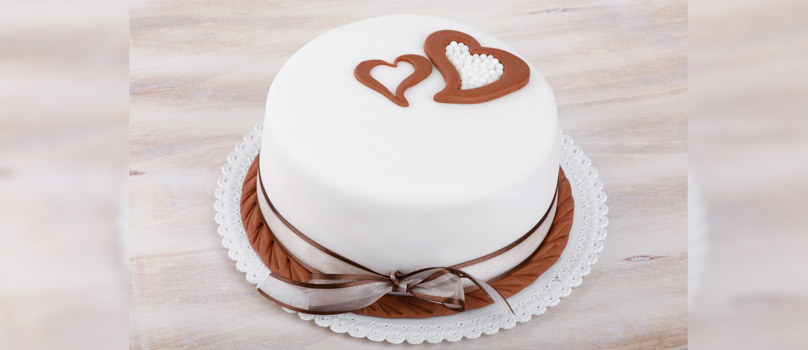 The role of women in society has been greatly overseen in the last few decades but now are coming to a more perspective to people. In the early days women were seen as wives who were intended to cook, clean, and take care of the kids. They were not allowed to vote while men took care of having jobs and paying any bills that had to be paid. Soon enough it caught Women would voice their opinion in any way possible so that they could reach their goal and they did. And slowly but surely a change is coming in the way empowerment of women and their social status. Celebrating Women's Day with Gifts is another such great way to celebrate womanhood. To make the Women in your lives feel even more special and to show them that you care, send them gift to India on this occasion.
can make wonderful Indian gift on the occasion. This online gifting portals has many different flavours and varieties of cakes, specifically meant for this special day of Women which are equally delectable and beautiful. These cakes are sure to make the woman in your life feel very special. Let us check out a few types.
Pineapple cakes are anyone's favorite. So this online gifting portal has launched a large collection of delectable cakes for the occasion of Women's Day. The cakes are prepared with fresh cream and come with a message Happy Women's Day. This heart shaped cake is beautifully decorated with red, white and green colored swirls and flowers. It will be delivered to India within the same day of placing your order.
Elate your dear and respected lady this upcoming Women's Day by presenting this eggless 1 Kg Round Chocolate cake with Hearts. Coming from reputed bakery, this eggless Chocolate cake is sure to win the appreciation of your dear lady in India. The cake has chocolaty layers and also a Happy Women's Day message written on it. The two hearts on it will surely speak of your admiration towards your lady and thus she will be enticed.
This heart shaped cake available on the online gift store has the words - Happy Women's Day written on top, along with colorful floral designs. The cake is vanilla in flavour, and has fresh cream on top. It is an eggless cake, and it tastes divine. Your dear lady will be delightfully surprised on receiving this cake as Women's Day gifts to India.
This wonderful vanilla flavoured cake will be loved by your dear lady in India. This is an eggless cake, and has fresh cream on it. This delicious cake also has a Women's Day message on top and it is bound to make the the upcoming occasion of Women's Day momentous.
These cakes are sure to make the woman in your life feel the importance she deserves. Not only for Women's day but cakes are available for almost every occasion in this reliable giftig portal. On a separate note, you will also get many birthday gifts ideas to make every birthday memorable and worthwhile.