Top 5 Ways Of Celebrating Women's Day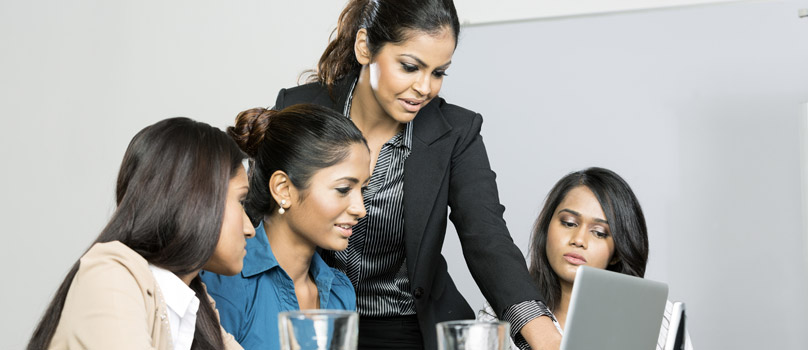 The remarkable occasions like the 8th day of March deserve an out of the box surprise as it is celebrated to cherish the spirit of womanhood. Distance is never a barrier of love so the Indians who are abroad on this day can also send gifts to India from USA or any country via online shopping; there should be no excuse to make a woman special. On this day one can never lose the sight of the true essence of Women's Day. The remarkable achievements of some extraordinary womenfolk are remembered on this day and today's generation is further inspired. The day is so special that it needs to be put away from the normal schedule by every women; it's something close to their heart. So the point is how to celebrate this day in a quite tremendous way? Well, there are five ways that would melt your heart.
A day of justice:
Image Credit : oneonline
Justice for women equality and rights was the basic agenda of this day. So, you can follow the footsteps and recognize the actual worth of women's day. It's a day to fight and struggle for women who cannot fight for themselves. Let's help those women who deserve love and respect and show them that God surely do miracles. If we don't step up for justice against discrimination and women rights than who will? So, on this day let's join hands with some women NGOs or social activists and take a sincere oath to help them. This step will grant a great meaning to your life.
A day of awareness:
Image Credit : hrw
Many of them don't even know the true meaning behind women's day and the most ungrateful thing is that they aren't even a bit aware of the struggles of women activists in past. The famous women who were a candle in darkness for many, and gave a hope of women equality, lie forgotten in the dust coated pages of ancient history; do they really deserve this? If the answer is no, then there should be awareness campaigns that would put the struggles, fights and sacrifices of these women who were born as a true legend. You can promote presentations, street drama or speeches on this day which would be relevant to these noble women's life.
A day of Gratitude:
The irony with us is that we remember God only in difficulties and not when we should thank him. Let's get spiritual on this women's day and remember our divine creator. He's the reason we are here so let's spend the day serenely in a temple and show gratitude towards him. He's the only faith that determines the origin of mankind.
A day of Yours:
As women, we are so busy in loving others that we often forget about ourselves. Let's have this day fully to self love and pampering or even as a peaceful alone time. Parties, movies, picnic and outing with friends will make the day ten times brighter. You can also go for shopping and have some trendy outfits for yourself. If you are away from your family you can send online gifts to India, in a way to surprise your mother or sister or even a close friend. These India gifts will forever cherish their mood.