Send Gifts to India on Children's Day Online Through GiftstoIndia24x7.com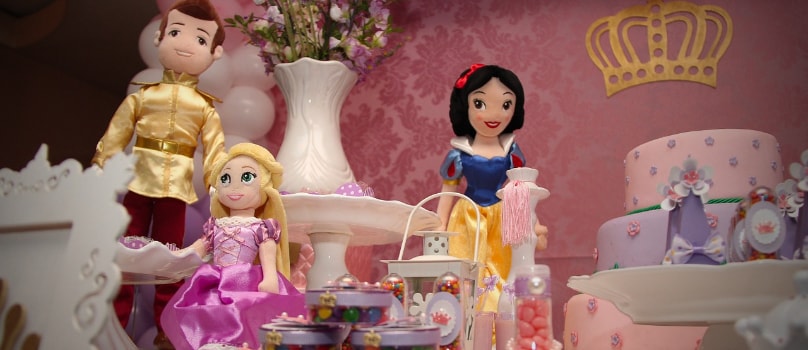 Childhood days are the most treasured phase of a human lifetime that basks all of us with the happy rays of fun, purity, and enjoyment. To acknowledge the beauty of this very juncture, the world celebrates Children's Day. It is rightly deemed one of the most beautiful occasion that is in global practice since 1925, and is observed in different nations in different calendar dates. While the Communist Bloc observe a day known as International Children's Day on June the 1st, the United Nations recommend November the 20th to be celebrated as Universal Children's Day. To encourage all countries to dedicate a day to promote an essence of cordiality among children and to initiate action for their overall benefit, the very idea of observing Children's Day was conceptualized.
In India, Children's Day is celebrated on November the 14th which coincides with the birthday of India's first Prime Minister, Pandit Jawaharlal Nehru, as a tribute to his love for children. The day marks a full-throttle jubilation among the kids in India by and large. Now, just like any other special occasions Children's Day also necessarily involves sending gifts to India. It is by this very gesture that we are ensured to draft a happy smile on their bright faces.
But, to adhere to the contemporary career trends many of us are compelled to live offshore, far away from their near and dear ones. And they always wish to afford any reliable avenues to send Children's Day gifts to India on occasions like that of Children's Day with utter ease and comfort. Keeping in view this worldwide requirement, nowadays there are a host of gifting portals that operate in the Indian field of e-gifting.
Of these, GiftstoIndia24x7.com has created a separate niche in delivering your heartfelt gifts with an elevated customer support and prompt delivery. So, select and send your dear kid counterpart gifts to India from US and experience the joy of a hassle-free e-gifting. Since its inception in the year 1999, this very portal has played a pivotal role in bridging the gap of time and space in between two loving hearts.
Ranging widely from educational kits to play items, from chocolates to kids hampers, GiftstoIndia24x7.com has introduced a vast array of gift ideas that are sure to impress your kids in India to the most. Then there are baby care products, or board games, or gift vouchers that will give you enough variety to choose from. All these Children's Day gifts to India, as showcased herein, are some perfect gift ideas that are definite to enable you to celebrate this Children's Day in India with a lot of enthusiasm and zeal.
With a committed team of 24x7 customer support, GiftstoIndia24x7.com permits you to monitor the status of your order at any time you feel like. By delivering gifts to some 3000+ cities all over India, this aforementioned company is surely the first name which appears on one's mind whenever he or she wants to send gifts to India on any such festive occasion or otherwise.
To make your gifting process smoother, GiftstoIndia24x7.com also accepts all major international currencies and cards. Apart from this, the user friendly design of the website is also sure to acclaim a lot of kudos. To ensure a safe and secure online payment transaction the site is entrusted with 256 bit SSL technology. So, wait no more to move closer to your loved ones on this Children's Day, select and send your gifts with GiftstoIndia24x7.com by today.