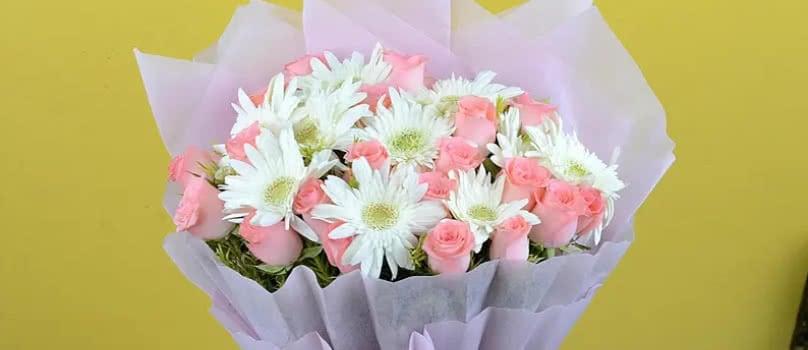 Flowers have served as the age old gesture of love. "The Earth laughs in flowers". You can send flowers for any number of reasons.Valentines day or a birthday, flowers are a great fit for any event.You might not be at home for loved ones because of work or various other reasons, but you can always find a way to brighten up their day.
But how do you send flowers to your dear ones halfway across the world? Well, don't worry anymore. It is our job to send your loved ones in Chennai, India, gifts on your behalf, so that you can put a smile on the face of your dear ones.
Why gift flowers?
Your loved ones deserve the best of the best. Flowers speak the language of love. Keeping the sanctity of relationships in mind, we give to you a wide selection of flowers that consists of bouquets, baskets, vases and more.
Here is a how-to that will help you to send flowers to your near and dear ones in Chennai.
Step one: Roses or lilies?
"To be or not to be" or in this case '' roses or lilies"; making a choice is hard. Now you can lay your confusion to rest. Jump into our flowers section to select from a very thoughtfully curated list of flowers. From bouquets to flower gift baskets, we got it all. We assure that the flowers delivered to your dear ones are fresh and are of the finest quality.
Step two: Flowers, flowers everywhere
There are a lot of different kinds of flowers. Roses, albeit one of the most common choices, comes in a lot of colours and in varied arrangements. We design our own baskets and bouquets. From exotic arrangements with roses and birds of paradise, for celebrations or bouquets of white roses and lilies for somber occasions. You can now go on to the final step.
Step three: Order now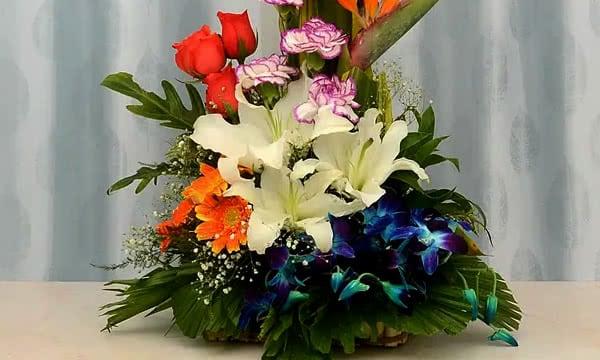 After adding your selections in the cart, click the checkout option and add the address of your loved ones in Chennai. You have to add your contact details and address as the sender for us to confirm the order or verify delivery.
Once you have filled out all the details, you can go to the payment section. Since the gifts will be sent to Chennai, India from abroad, the payment options will be through PayPal or a choice of international cards.
Flowers are perhaps the best way to show how much you love your dear ones. Refined to the taste of your loved ones these are the best gifts to send to your loved ones and fill them up with utmost joy.