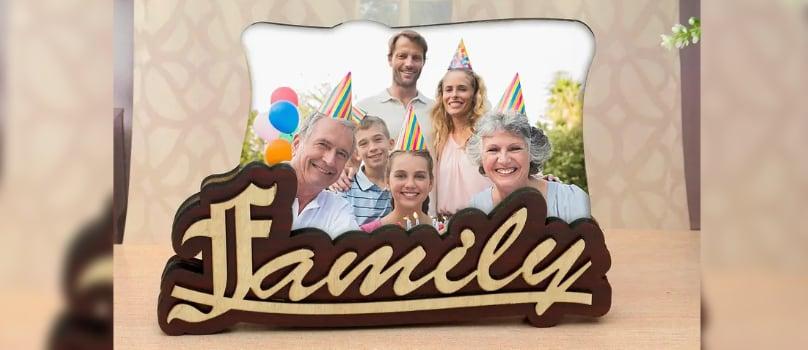 Kolkata, also referred to as the city of joy is known for its iconic past, cultural heritage, traditions, architecture, colourful festivals and lots more! Owing to its huge contribution in the arena of art, literature, films, Kolkata is known as the cultural capital of India. Known as a home to intellectuals, artists, bookworms, football lovers, cinephiles, Kolkata unites people from different castes and religions.The warmth of Kolkata attracts people to the 300 year old city! Though Kolkata is a city of furious, creative energy, the youth is gradually moving out of the city and settling in various corners of the world in pursuit of dreams, better job opportunities, education or personal reasons.
We might leave homes and dear ones but our connection and bond with them remains magical forever. Though you are miles away from your dear ones in Kolkata and living a life of your own, they are always in your thoughts. As they say, effort is the linchpin of every successful relationship. If you invest enough time and effort in a relationship, the concept of distance will hardly matter! Gifting is one of the best ways to celebrate a relationship with your loved ones. In a digitized world, a gift with a personal touch can help you convey your love and appreciation to the people who really make a difference in your life. Personalized gifts help you express heartfelt emotions, commemorate beautiful moments spent with your special ones and immortalize them. They can act as a token of warm remembrance especially when you are not around!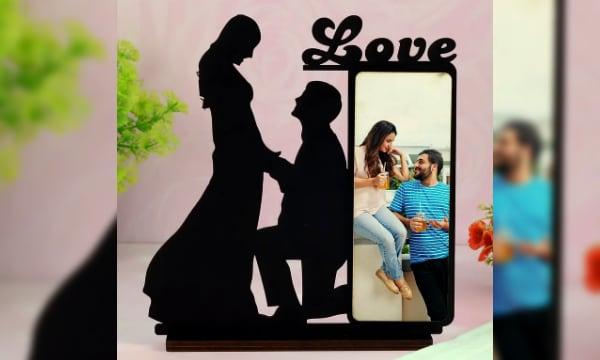 Wondering how to send personalized gifts all the way to Kolkata? We value relationships and emotions and make sure nothing comes in your way of happiness! We offer to you a wide variety of personalized gifts that can be sent to your dear ones in Kolkata on any occasion or otherwise without any hassle whatsoever!
We have a separate section of unique personalized gifts including photo frames, bottles, photo keychains, cakes, mugs and more! Check out the vast collection of our personalized gifts and add a picture which entails a special memory or a quote that is close to your heart. After you are done with the process of personalisation, click the option for check out and add the address of your friends and family living in Kolkata. The next step would be adding your own contact details and address.
Now comes the most important step. Proceed with the payment option and look at the various mediums of payment. Since the payment will be made from a different country, you have to make the payment through international cards or other mediums like Paypal, Instamojo or Razorpay. Choose the option of your convenience and make the payment. Mention your preferred date of delivery and we will make sure that the personalized gifts are delivered to the doorstep of your dear ones in Kolkata right on time!
Without further ado, send personalized gifts to your loved ones in Kolkata and immortalize the beauty of relationships!