How To Buy Christmas Gifts Online For Sending To India ?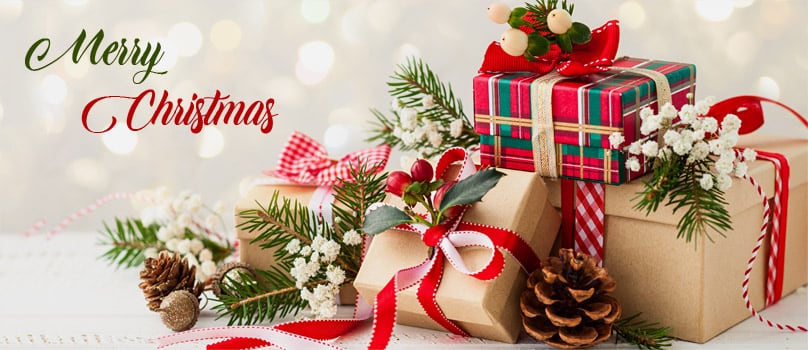 Christmas is a time when every person enjoys the holiday spirit. Family and friends get together and enjoy a day exchanging gifts, feasting together and having a great day. But what to do when you are not with your loved ones in India ? You can go to GiftstoIndia24x7.com and place your order to send Christmas Gifts to dear ones.
Sending gifts online is a complete hassle free and less time consuming options everyone chooses. Specially when you are in abroad and want to make the occasion special for loved ones in India. The variety of gifts collection we provide you for Christmas will impress you and force you to send these gifts to them.
Below are the steps to buy Christmas gifts online
From the homepage, select the Christmas category from the Occasions menu

You will be redirected to the Christmas page. From here of the many gifting options like Chocolates, Christmas Tree, Flowers and many such categories. Select the best gift that you think will be loved by your family and friends.

After selecting the gift click on "Gift Now" option and it will take you to the payment page, if you want to continue shopping you can do so as the selected gift will be added to the cart.

The next step from here is the payment page, where you have to enter all the details as mentioned on the page and proceed to pay. Once the payment is done and order is placed you will get a confirmation mail from our website.
Thus this process of selecting and sending Christmas Gifts for near and dear ones in India while you are in abroad is pretty easy. After your order is placed, our team will deliver the gifts right on time and give you an amazing experience of sending gifts online. We will make sure to make it a fabulous day of Christmas for you and your loved ones in India with the Christmas Gifts you selected.