5 Ways To Make A Christmas To Remember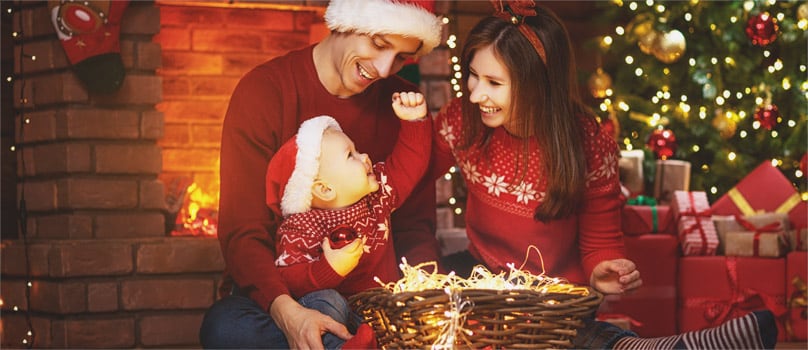 Come December and an image of starry evenings, winter warm clothes, late night parties, cakes and everything beautiful comes to our mind. We always remain in a good mood. The smell of festivities is everywhere in the air and all we think is of making merry. Christmas is one such festival which crosses all barriers and religion and is celebrated by almost everyone around this world. But what are those which can make Christmas a truly memory event? We bring for you 5 ways to make this occasion a truly memorable event for you. Well if you send online gifts to India, also helps!!
1. Jingle Bell, Jingle Bell :
Christmas is incomplete without the decorations. So the first thing you must do to charge up the occasion is put up Christmas decorations everywhere. From the famous Christmas tree, to light to stars. Collect all these decorations or get them all together in this trusted online store and light up the house or vicinity. Jingle the Xmas bells.
2. Light It Up :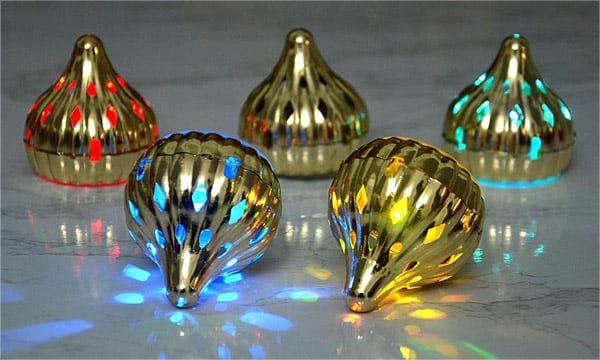 If you somehow did not manage to arrange for the decorations, then don't make a long face and brood over it. There are other options to brighten up your home and space and you could do it with many varieties of candles available on this best online gifting store.
3. Bake a Cake :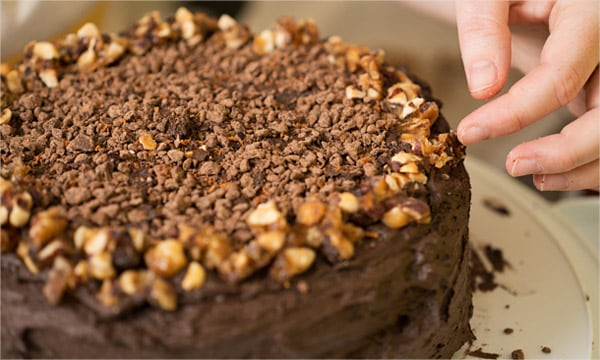 The most important and significant dessert of Xmas are cakes. Spice up the day by baking a sumptuous cake with your favourite icing and cream and flavour. If you know someone who is being unable to bake a cake on this day then you can easily send cakes as gifts to India from USA as part of all the Xmas goodies.
4. Say it with Flowers :
Flowers are very significant on the occasion of of Christmas. So whether you are gifting flowers to someone or simply purchasing them to make yourself happy, you should definitely get some good flowers to make this day a memorable and Happy one.
5. Gorge On Chocolates :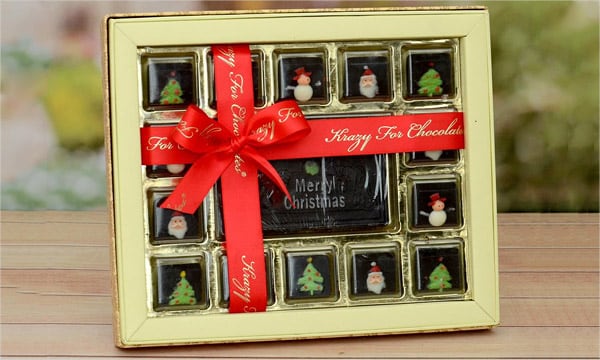 We all wait on Christmas eve night for Santa Claus to deliver many gifts for us and fulfill our bucket list. So whether he does or not, we could always relish on the one thing which is an absolute delight for all across any age - Chocolates. Those yummy pieces of delight that can make up for every occasion. This reliable online shopping portal can become your personal Santa Claus and deliver different chocolate hampers for your loved ones in India.
So try out all these things to make this Christmas a memorable and eventful one. Do not forget to send gifts to beloved ones as well. If you are in doubt as to what to send them then you can always choose gift vouchers to India as gift options which they could redeem at any shopping outlet or food joint. So here's wishing you all season's greetings and a Merry Xmas!