Exclusive Gift Ideas on Christmas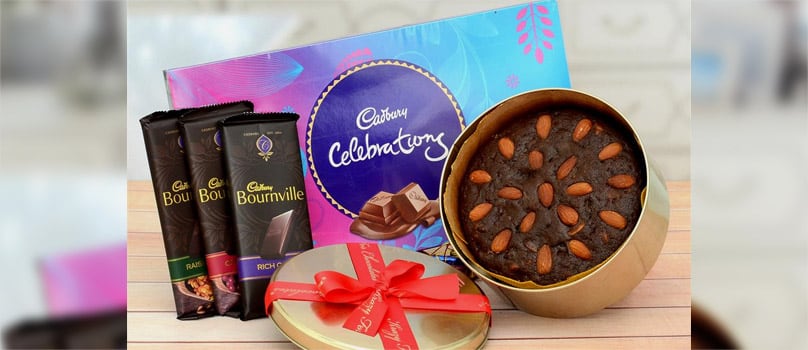 Being one of the happiest moments of the year, the occasion of Christmas promises a gala celebration all throughout the world. Though this festival is essentially Christian in its origin, Christmas festival has garnered a worldwide enthusiastic followers overlapping the boundaries of religious prejudices. As per the Christian ideology, Christmas Day marks the birthday of Jesus Christ, the proponent of Christianity into the world. The day is celebrated annually on 25th of every December. Though there is much ambiguity in accepting this very date to be the birthday of Jesus, Christmas is regarded to be the biggest Christian festival till date.
Adhering to the popular practices of the modern day, Christmas celebrations can truly be justified as a holiday in the truest sense of the term. Christmas celebrations include chanting choirs, an exchange of Christmas cards, a special meal, and the display of various decorations; including Christmas trees, neon lights, garlands, mistletoe, nativity scenes, and holly. In addition to this, several mythological figures, known as Saint Nicholas, Father Christmas, or Santa Claus, are associated with bringing Christmas Day gifts to children during this Christmas season. This very essence of gifting renders a happy spirit to this auspicious occasion of Christmas to a much great extent.
Following the global footsteps, Christmas Day in India is also celebrated with all fun and enthusiasm. Indians, no matter wherever they are settled, eye to send gifts to India on Christmas Day for their friends and family as settled therein. Keeping this trend in view, the online gift portal GiftstoIndia24x7.com has ushered in to offer a helping hand in delivering your emotions to India on this very occasion, nicely packed within a gift.
Keeping an eye on the upcoming event of Christmas Day and the practice of gifting on this day, GiftstoIndia24x7.com has showcased a wide array of e-gifting ideas. Here are some of the ideas given as below that you can select and send as your Christmas Day gifts to India.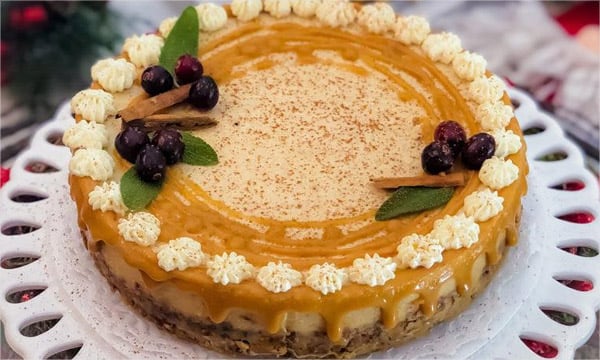 We cannot think of celebrating a Christmas Day without cakes. Being one of the most palatable confectioneries, cakes seem to gel perfectly with the happy colors of Christmas to the best.
Christmas Cards: Conveying Christmas wishes with cards is the trend of the day. Eying to this global practice, GiftstoIndia24x7.com has a dedicated section of beautifully decorated greeting cards enabling you to send the same to India inscribed with your honest sentiments in words.
Celebrating a Christmas without a Christmas Tree is unthinkable. These evergreen trees are considered as a symbol of eternal hope. Therefore, a special Christmas Tree as your gifts to India decorated with small bells, flowers, and other add-ons will definitely suit this happy occasion perfectly.
Christmas Stars:
Gifting variegated miniature stars on the day of Christmas is also a popular practice. These stars are used for the decoration purposes of an entire household.
Christmas Candles: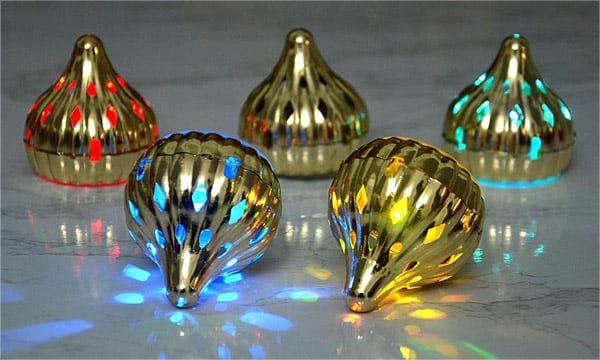 As Christmas involves lighting of candles on Christmas wreath (also known as Advent Wreath) to mark the advent of the auspicious occasion, sending candles to India during Christmas is a much popular practice. To facilitate you on this, herein you will find a unique collection of decorative candles enabling you to send the same on this Christmas in India. Furthermore, following the general trends of e-gifting on any special occasion, GiftstoIndia24x7.com also showcases a wide array of gifts like, chocolates, hampers, personalized gifts and more such gifting ideas. You can also team up your special Christmas Day gifts with some of these generalized gift items, and send the same to India herewith with lot of comfort and ease. Even if you wish to convey your Christmas greetings to your loved ones by sending your Christmas Day gifts to USA, you can do so by affording the global services of GiftstoIndia24x7.com. With their prominent presence across the Atlantic, now it has been just a child's play to let them feel your loving touch on this auspicious occasion.
So, avail the these selected range of Christmas souvenirs and send gifts to India from US with GiftstoIndia24x7.com this time. With a vast network of presence all over the country, this company has an easy reach to every Indian household. More to this, they also have a dedicated team of 24x7 customer support to guide you throughout the whole gifting process. So, do not forget to send gifts to India herewith on this Christmas and add colors to this auspicious occasion to your very best. Celebrate this auspicious event with GiftstoIndia24x7.com, celebrate with the best!