Send Cakes, chocolates, gift hampers on Christmas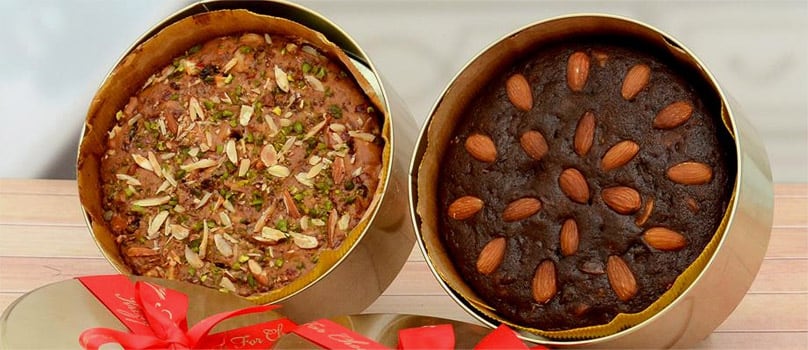 Christmas is one of the important festivals that is celebrated with lots of joy, pomp and merriment through the whole world. The festival commemorates the birth of Lord Jesus Christ as well as glorifies his noble messages to all mankind. People from various caste and creed participate in this grand celebration with lots of verve and enthusiasm. Decorating Christmas tree, preparing delicious Christmas cake, lightening candles, decorating house with stars and balls, organizing party, exchanging Christmas gifts in India and feasting are the core essences of this festival.

Often due to professional commitments many individuals cannot be with your family, friends and relatives. However, you can make them feel your presence by sending gifts to India. You can send Christmas gifts to your close ones by sending gifts through online portals. Amongst various e-gifting portals, GiftstoIndia24x7.com is a reliable and efficient online portal. In this portal you will avail different types of gifts for the festival of Christmas in the "Christmas Gifts" section. Amongst various gift articles cakes, chocolates and gift hampers will be perfect gifts that you can opt for your loved ones.

People celebrate Christmas by cutting cake in honour of Lord Christ. So, you can make the occasion cheerful by sending palatable Christmas cake through this site. In this online portal, you will avail mouth-watering cakes in different flavors such as strawberry, chocolate, vanilla etc. The cakes come from various renowned bakeries such as Taj, Five Star etc. Fruit cake is a special cake that is savoured by people at the time of Christmas. You can send special fruit cakes to your dear ones on Christmas. Your loved ones will definitely enjoy having these cakes on this grand festival. Moreover, the cakes decorated with colorful icings makes them even sumptuous. So, send gifts to India along with cakes and make the festival joyful.

You can convey your love and warm wishes by sending attractive gift hampers on Christmas. The tradition of gifting gift hampers began at the time of Christmas. Gift hampers also known as gift baskets contain items such as chocolates, candy canes, cakes, decors and various other items related with Christmas celebration. The origin of gift baskets, thus, created a wonderful way of giving gifts and expressing one's sentiments to others. In the "gift hamper" section, you will different types of gift hampers such as chocolate hampers, dry fruit hampers etc. Amongst all, Christmas gift hampers to India are the special ones. These hampers come with diverse types of gift articles such as cakes, greeting cards, candles, chocolates, Santa Clause soft toy, stars etc. Your dear ones will definitely be overwhelmed to receive these unique gift baskets as Christmas gift.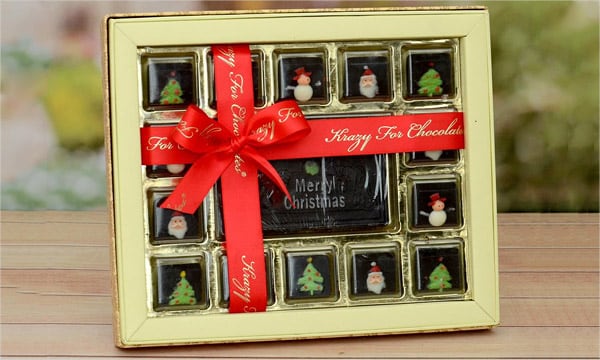 During Christmas, you can opt for mouth-watering chocolates as gifts to India from US. Feasting is an essential part of Christmas. Handmade chocolates are prepared at home. A chocolate basket will be a perfect Christmas gift. So, you can charm your loved ones by sending Christmas gifts to India along with tasty chocolates. "Christmas Chocolates" section includes diverse types of chocolates from renowned brands such as Lindt, Valor, Cadbury, Ferrero Rocher etc . If your loved ones are fond of chocolates and cookies, then you can send a box of chocolate or butter cookies with chocolates. You can opt for a handmade chocolate hampers that includes handmade chocolates in shape of Santa Clause, heart, etc. The chocolates come in colorful and attractive gift box. The arrival of these chocolate gift boxes will definitely make the Christmas celebration delightful and jovial.

Besides these gift articles, you can send gifts to India on Christmas such as candles, stars, Christmas tree and many more through these site. These gifts will definitely convey your love & affection and shower happiness to this grand festival.