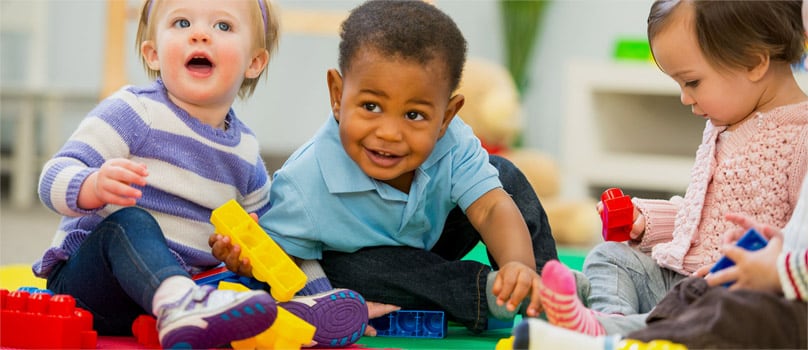 The meaning of the life gets redefined when a child is born. The most precious gift of God brings superabundant joy for the family. The little angel gradually learns the key skills of life. From the turbulent steps to the adorable babbling - every event is cherished and celebrated. The baby soon grows into a cute toddler. The age group between 2-5 years is known as the age of apprehension, learning and social development. They acquire the basic education, knowledge and develops a sense of individuality in this age.
The birthday celebrations of these cute angels is always special. They can perceive and feel the importance of this day. The little one is showered with delightful gifts as he/she shares the occasion with family, relatives and friends. It nurtures the kid's social and behavioral skills. As they have distinct tastes and prefences, GiftstoIndia24x7.com have introduced a fresh line of birthday gifts to India for this age group. The enthralling gifts are precisely categorised into four sections.
Gifts for Girls:
Every girl has a deep inclination for soft toys and dolls. They find solace and companionship in these life like goodies. They are the integral part of their fantasy world with which she share her thoughts and feelings. After spending all the day together, she goes to sleep embracing one of these charming toys. On the joyous occasion of her birthday, surprise her with a cute teddy bear, bunny or a Barbie Doll, the style diva. You can also choose from the rich assortment of art and craft toys. These activity games enriches their creativity and develops their coordination and elementary skills.
Gifts for Boys:
Little boys are known for their playful mischiefs. Magnify the little one's happiness with an endearing gift that fits his naughty world. The stylish racing cars and the toy weapons will match their imaginative world. A miniature figure of their favourite cartoon character or superhero will keep them cheerful throughout the day. You can also pamper your dear prince by presenting an exciting indoor activity game. The wide assemblage of blocks and building sets will improve his problem solving instincts playfully.
Educational Toys and Games:
Your dear toddler will start his/her school days very soon. As your adorable starts to memorise the first lessons of life, send a fun filled educational kit to the birthday kid. These educational games are designed to enhance emotional, intellectual and physical well being of the child. The enticing memory games, scrabble and numeric games will provide the tiny stars the necessary preschool training.
Board Games:
The young toddlers can be engaged into different interesting board games. These fun filled games creates a sense of positivism and comprehension among them. These activities involves puzzles, strategy making and innovativeness. Select from this wide variety and make your adorable little one enthralled.
A child is like a blank canvas who are inculcated with rich moral values and behavioral skills by their parents. They are the priceless treasures whose innocent smile rekindles joy in our heart after the tiresome day. Elate your little youngster with your boundless love and affection with an expressive birthday present. Your gift will escalate the joy and ebullience of this special occasion.