Send Cakes to India online : Vyara
You can rely on our cake delivery in amritsar and send cake to India from the USA, UK, Australia & across the world. Tickle the taste buds of your dear ones in India with the rich taste of cakes. On any special occasion, cakes as gifts will add to the joy and glory of the occasion. We bring you a collection of tasty and delicious cakes. Available in different flavors, our cakes will add to the glamor of any celebration. So, send fresh cakes along with gift baskets to india and make your dear ones feel your presence, even when you are miles away from them. You can even send chocolates to India and give them a mouthwatering experience that they will cherish all year round.
We deliver only EGGLESS cakes.
About Vyara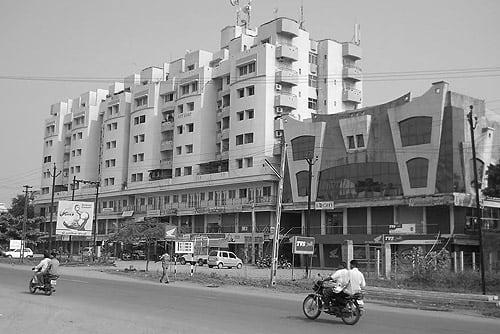 Vyara is a town and the district headquarters of the Tapi district in the Indian state of Gujarat.it is 65 kilometres from Surat.

Vyara town was ruled by Gaekwads of the Princely State of Baroda during 1721 until 1949 when it joined the Indian union, the region also lied under Princely State of Bansda during its reign in 1781 and was acceded to India on 10 June 1948. Vyara is also the birthplace of Amarsingh Chaudhry, the ex-Chief Minister of Gujarat State.

Source : Wikipedia
Chat