Send Cakes & Flowers to India : Mysore
Flowers and cakes make a wonderful combination and can add a special touch to any festival or special day. Be it christmas, new year or birthday, sending this flower and cake hamper can make your loved one spring up with utmost joy. Even if you stay afar, send this hamper and embrace festivities with your loved ones.
About Mysore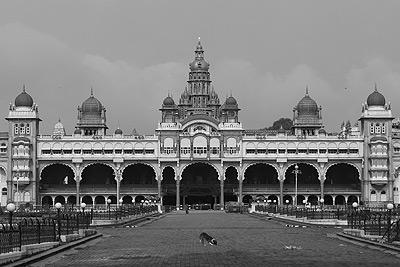 Mysore is the third most populous city in the state of Karnataka. The population is 1,014,227 as of 2017. Mysore is noted for its heritage structures and palaces, including the Mysore Palace, the city receives a large number of tourists from around the world. Tourism is the major industry in Mysore. Mysore has traditionally been home to industries such as weaving, sandalwood carving, bronze work and the production of lime and salt. The growth of the information technology industry in the first decade of the 21st century has resulted in the city emerging as the second largest software exporter in Karnataka next to Bangalore.
Chat