Send Cake to India from USA, UK, Australia etc. : Mysore
You can rely on our cake delivery in amritsar and send cake to India from the USA, UK, Australia & across the world. Tickle the taste buds of your dear ones in India with the rich taste of cakes. On any special occasion, cakes as gifts will add to the joy and glory of the occasion. We bring you a collection of tasty and delicious cakes. Available in different flavors, our cakes will add to the glamor of any celebration. So, send fresh cakes along with gift baskets to india and make your dear ones feel your presence, even when you are miles away from them. Give them a mouthwatering experience that they will cherish all year round.
We deliver only EGGLESS cakes.
About Mysore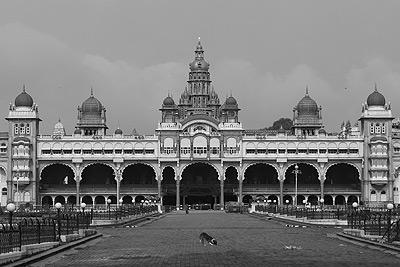 Mysore is the third most populous city in the state of Karnataka. The population is 1,014,227 as of 2017. Mysore is noted for its heritage structures and palaces, including the Mysore Palace, the city receives a large number of tourists from around the world. Tourism is the major industry in Mysore. Mysore has traditionally been home to industries such as weaving, sandalwood carving, bronze work and the production of lime and salt. The growth of the information technology industry in the first decade of the 21st century has resulted in the city emerging as the second largest software exporter in Karnataka next to Bangalore.
Chat