Valentine Gifts to India : Bhubaneswar
Valentine's Day is the Day that every lover eagerly waits for. It is the day when all the love that a lover possesses for his/her love does not stay within the heart, but it's time for expression. Go forward and express your love for your beloved in India with beautiful gifts. Send cake to india from uk along with valentine's gifts and just open your heart. You can even send cakes to jalandhar and other cities.
About Bhubaneswar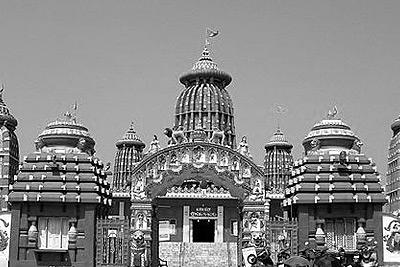 Bhubaneswar is the capital of the Indian state of Odisha, formerly known as Orissa. The city has a history of over 3,000 years starting with the Mahamegha-bahana Chedi dynasty (around the 2nd century BCE) which had its capital at Sisupalgarh, nearby. Bhubaneswar, derived its name from Tribhubaneswar, which literally means the Lord (Eeswar) of the Three World (Tribhuvan), which refers to Shiva. Bhubaneswar is an administrative, information technology, education and tourism city. Bhubaneswar was ranked as the best place to do business in India by the World Bank in 2014. Tourism is a major industry, attracting about 1.5 million tourists in 2011. Bhubaneswar has supposedly had over one thousand temples, earning the tag of the 'Temple City of India'.
Chat