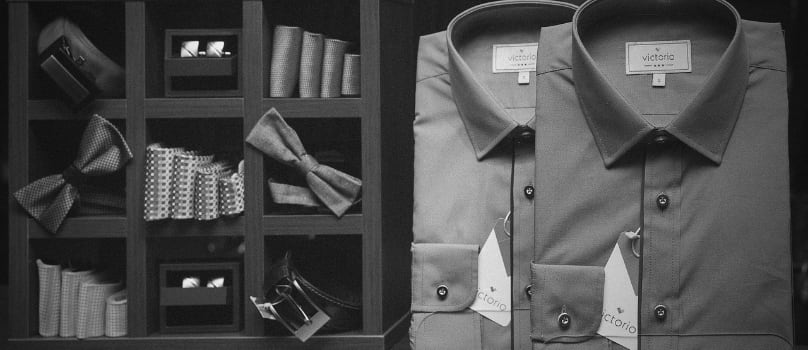 If your man is far away in India, there can be no better time than to tell him how much you miss him than on your anniversary. While a phone-call will definitely convey your words and emotions, but what about all the things you cannot even say, a deep seated love. You can reminisce the wonderful times spent together and want him where you are, emotionally and sentimentally.
While handcrafted and personalized anniversary gifts to India steal the deal when it comes to pleasing your man, there may be times when you do not have the luxury of time and the right resources; especially if you are many miles away from India. Sending gifts to India to your loved one is a great way to show you care for and miss them. Let's explore some awesome anniversary gifts to India just for your special man. Your gift should appeal to your man's mind and soul. This online gift shop offers choices that will let you do just that.
Boys are boys forever; only with age their toys change. From action figures and feature cards, it comes down to electronics and tech gadgets. You can bring a smile on his face by sending a great new mobile phone, or some cool accessories. You can pick a PlayStation or choose from the range of games available at this online gift store. Keep in mind what your man likes and dislikes.
Another way to go is to consider a gift that may add to his physical appeal. New stylish clothes, watches and wallets are all great addition to his style menu and you can let him know that you care about how he looks, that you admire him physically and want him to look attractive for you. Even men want to be loved by their women. Some men also like and can carry some bling. If that's right for your guy, you may send some funky jewelry his way as well. Cufflink sets are a very classy and elegant gift option as well. They add to the power aura of men. Also, another power feature is a classy pen. A nice expensive penset adds zing to a man's attire. He would really admire that you are taking interest in adding stylish pieces to his wardrobe and dresser.
If you want to go keep it mushy, you can think about some flowers to India with sweets as well. Even men like being cherished and pampered. On the other hand, if you want to add a personal touch to your gift, you can consider a personalized gift as well, such as a rock photo or coffee mug with a picture capturing your lovely times together.
You can send gifts to India, which could be gift hampers, if your man is little choosy and you are not sure what style he may admire. You can leave the decision to him and still surprise him by ordering an extravagant hamper. You can always suggest what you would like on him and hint that he may surprise you dressed in it when you go back home.