What gifts should one offer to his spiritual guru ?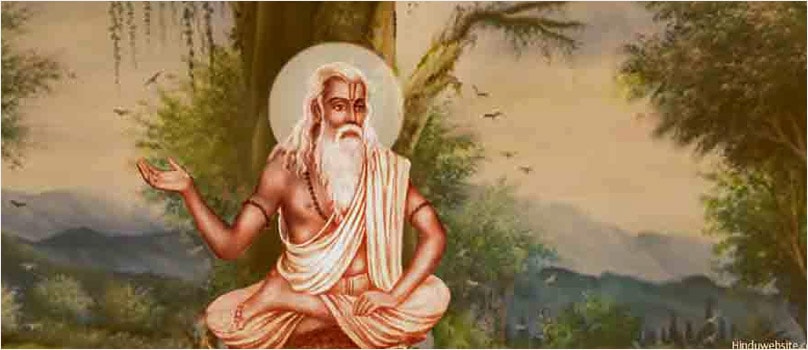 Guru Purnima is considered as an auspicious festival, to seek Guru's blessing and pay homage to them. This day acknowledges the role of a Guru in the elimination of one's internal darkness and his journey towards enlightenment. The Guru is the one who enlightens our minds by gifting us the boon of knowledge. A guru is anyone who leads you on this noble path. It could be your teacher, your parents, your spiritual guide or just a friend. To commemorate this special occasion, we at Giftstoindia24x7.com have listed some of the finest items that you can send them.
Flowers and Bouquets

Guru Purnima is an auspicious occasion where you express your deepest respect and convey your regards to your teacher. On this special festival, honour your guru with an attractive bouquet, from our website. We have included the freshest and the most aromatic flowers in our stock, such as roses, orchids, gerberas, lilies and others. With a variety of flowers in special arrangements, this gift to your Guru shall be a simple yet elegant one.


Religious Figurines

Guru Purnima celebrations are incomplete without an auspicious gift. Religious figurines would be a highly appropriate gift to give to your Guru. Our website has the choicest collection of such figurines that would make the best gift for this occasion.

Sweets

There is no better way to pay homage and express your deepest gratitude towards your teacher, than gifting him with a box of sweets. It has been a traditional gift since time immemorial for social and religious occasions. With a wide variety of this delectable gift on our website, you can now choose your Guru's favourite one with just a click.


Dry Fruits and Chocolates

Gurus have a lasting impression on our lives with their impeccable teachings. Your fidelity towards their contribution to your life can be expressed and sweetened with an offering of dry fruits and chocolates. We at Giftstoindia24x7.com, have sorted and included some of the best dry fruits and chocolate collections that would leave an everlasting sweet note on your relationship with your respected teacher.


Worshiping Items

A guru is someone who inspires and encourages to utilise your optimum potential to strive for greatness. Due to this, a guru stands next to God. It would be a nice gesture to gift your guru with items of worship. To help you select the best of these products, we have stacked our inventory with several items that your teacher would be pleased to receive. Assortments such as brass puja thali, puja thali with Maa Durga idol and golden puja thali can make a great Guru Purnima present.


Handmade Presents

Every Guru would appreciate if their beloved student would present them with a gift which unique and admirable, just as their teachings and wisdom. For that, handmade items would be the best gift for your Guru. The genuine effort that shall be spent upon making the gift is what your Guru will like the most. Handmade chocolates would be one such amazing present for your Guru.


Scented Candles

A teacher's debt can never be repaid. The positive influence that your Guru has bestowed upon you is everlasting, which is why we have sorted out some of the best scented candles for you to select. Just like the positivity that your Guru showered upon you, on this Guru Purnima, present a hint of the same on your beloved teacher with some enticing scented candles. Our carefully selected products are sure to leave a lasting impression on your respected Guru.