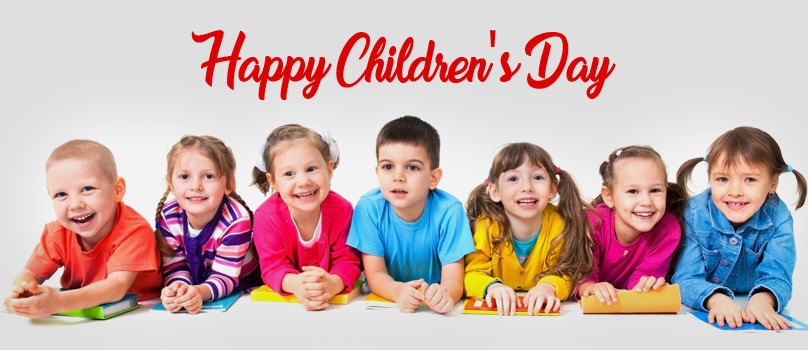 On 14th November, the occasion of Children's Day is celebrated, and on this day children are pampered with lots of love and gifts. If you are away from India and want to surprise your son, daughter, niece or nephew on Children's Day, send them the best gifts which is appropriate for children. With this article we are suggesting you the top 10 gifts that are perfect to send on Children's day to India.
Stationery
For children stationery gifts like pencils, pens, colour pencils, colour books etc. are the perfect gift. They can use the gift, have fun and feel excited to receive the gift on Children's Day.
Piggy Bank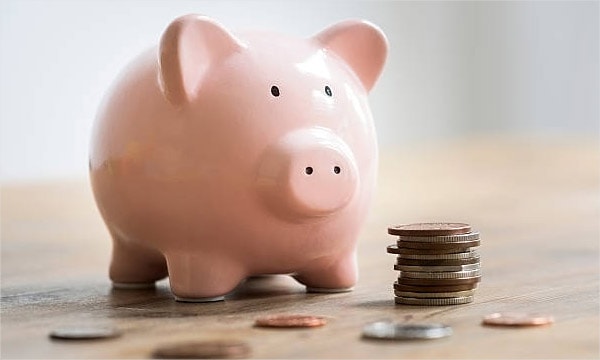 Children love having a piggy bank, and it also teaches them to value money from a young age. They can save money on their piggy bank which can be of any animal design, post office design or house design and later buy something for themselves.
Soft toys
Adorable and huggable soft toys are children's favourite. And on the occasion of Children's Day they will surely love the gift of soft toys. Choose good quality soft toys, and select what is child's favourite cartoon, superhero or animal.
Chocolates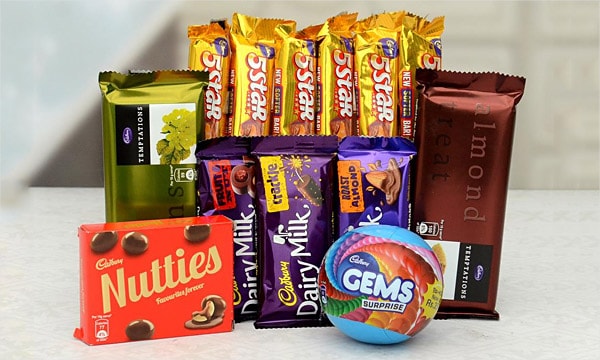 Chocolates are another favourite thing that children's love and it will definitely be the perfect gift for them. You can send them the best brand chocolates, or their favourite chocolates to India so they can enjoy having it.
Board Games
Board Games like scrabble, chess, ludo, snake & ladders etc. are a great brain activity games and best for kids. On this occasion you can send them an interesting board games which will surely engage them.
Bicycle
Another great gifting idea for children would be sending them bicycle. It's great fun riding it and also the best form of exercise as well. Choose bicycle appropriate to the age of the child.
Comic Books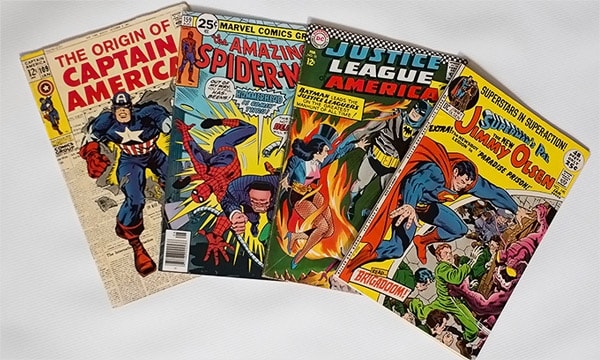 In this technological world when everything is just a click away, it will be a great idea to introduce the child to comic books which they can hold in hand and read. Comic books are not the only source of entertainment but also they can learn good and bad things from it.
Fancy Costumes
Every kid has a fantasy about being like their favourite superhero or cartoon character. On Children's Day you can send them costumes of their favourite character and let them enjoy their role playing.
Adventure Park Tour
Children are always high on energy and taking them to an adventure park will surely be a good gifting idea. Let them enjoy Children's Day in a park where they can ride on different swings and cars.
Watch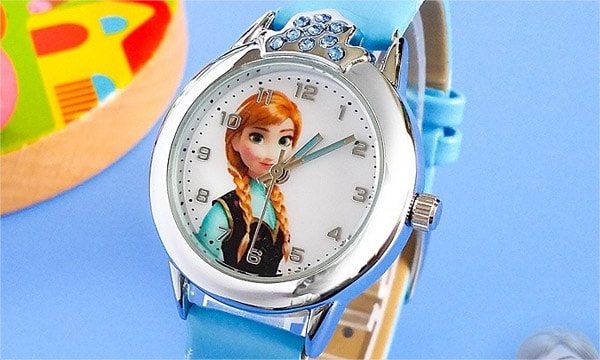 A cartoon inspired watches are children favourite and also a great gift to them. You can choose kids watches from Fastrack, Sonata etc., which they will love wearing.