Top 5 Gift Items for Your Loving Dad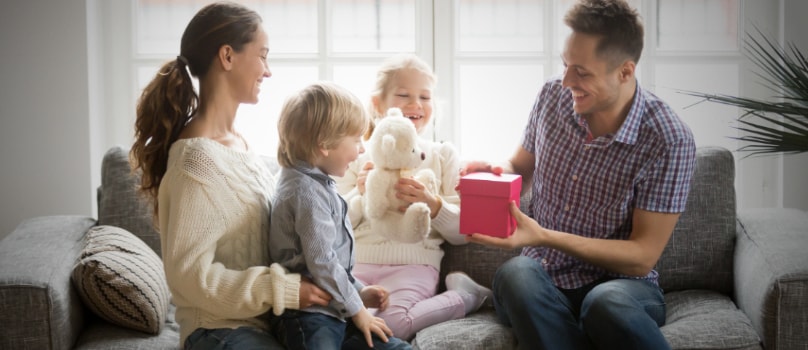 We all have a special relationship with our fathers. Sometimes, it is a mellow, calm, sturdy relationship; sometimes it is rocky. But in the end, you miss them miserably when your work or studies take you away from them. The gift you choose for your dads should not only remind him of your admiration, but should be something he can truly enjoy. This online gift shop has a whole selection of gifts to India from USA. You can pick an item from the range of gifts for dad in India that may appeal to your dad.
For young dads, who are usually up and about; you can choose from smart gadgets such as, an organizer, a mobile phone or a chronometer. This online store can send your gifts to India so that they reach on a day when it matters the most. Imagine how thrilled your dad will be to find a handsome watch from you, the person he probably taught how to tell time. If your dad doesn't enjoy the rat run, you can always go for other interests of his.
Most dads, as most men, have a sweet tooth and love to munch. You can pick some high quality, low cholesterol dry fruits to India or go for more indulgent options such as cakes, sweets, and chocolates. These India gifts will reach your dad fresh and healthy, just as you expect.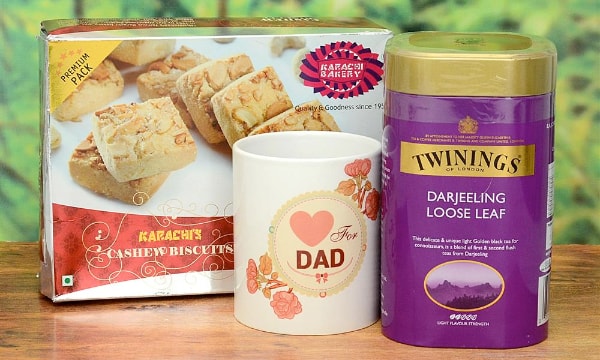 If your dad is more of a friend than an authority figure, this set of options could be for you. A stylish watch, a cool eye gear, a dazzling perfume or a funky piece of clothing that though elegant will add spark to you dad's wardrobe. He will be happy to learn some tricks from you to look cooler and crisper with your amazing gifts for all occasions.
If you have had a difficult relationship with your dad or have had recent disagreement over things, don't fret. You can always resort to wonderful gifting options for your dad to say however much he means to you. You can share some simple but adorable personalized gifta to India that have those simple little messages that are things that you always wanted to say. These can be coffee mugs, throw pillows and cushions or even a wall picture that convey your love, respect, and admiration for him. For example, may be as a kid, you went for fishing trips together. A picture showing you two fishing will do the trick in conveying that you miss your times together.
In addition to adding a bit of nostalgia, you can also kindle some religious sentiments. This online store offers a choice of religious items that you can send as gifts on various events and festivals. All said and done, if you still can't make up your mind about what may appeal to your dad, there are always the gift vouchers. While other gifting options have a personal touch to them, don't underestimate the gift vouchers to India. They turn out to be the best option, if your dad is a bit choosy and you want to play it safe.
These wonderful gift ideas are bound to make your father a very happy man on all occasions and events. Apart from these, there are also a variety of other gifting options for your dad that he will really love. You can also find a number of other gift items on this online gifting portal that you can send to India.