Top 5 Diwali Gifts within Rs. 1000
Diwali is a festival of light and popular delight. Therefore, the celebration of this festival does not remain limited within any specific relationships or strictly within members of the family, for that matter. You need to consider and enlist all of your near and dear ones when you are sending Diwali gifts to India from USA. On such an occasion, you particularly feel obliged to select something special for each and every one. But then, of course, comes the budget constraints. For this reason, GiftstoIndia24x7.com brings you Diwali gifts to India for everyone, within affordable budget. Now, no single member of the family or any of the dear friends, will celebrate Diwali without a token of love from you. On that special day, your gift will be there, reminding them of you and making them smile.

Here are some gift ideas, that you can send to India for Diwali, but within budget.
1. Diwali Essential Gifts within Budget: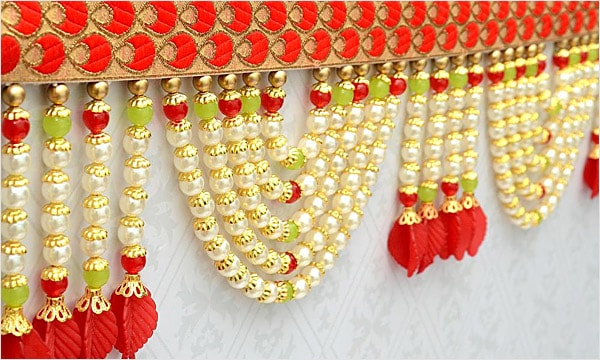 This special occasion demands special gifts dedicated to this particular occasion. Gift your family and friends Diwali essential gift through GiftstoIndia24x7.com. Choose from a variety of decorative zardosi wall hangings or choose a range of beautiful scented candles to gift your freinds and family to decorate their home during this festival. Diwali remains incomplete without diyas. Let your relations back home start the occasion of Diwali with diyas you send them as online Diwali gifts.
2.Diwali Gift for Kids: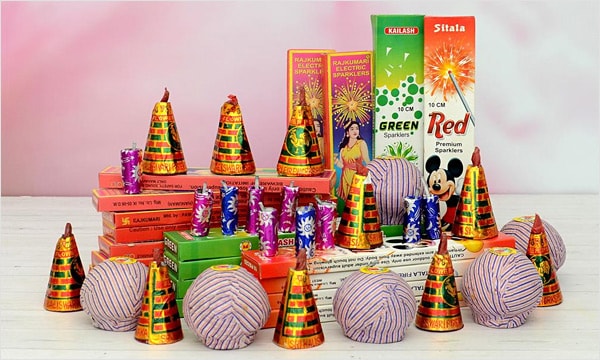 During festive seasons, kids deserve all of our attention and love. Nothing makes the kids happy more than chocolates. GiftstoIndia24x7.com presents to you an affordable range of chocolates to choose from. If you want to treat them with a taste of handmade chocolates you can choose from a variety of products available at GiftstoIndia24x7.com. But, it is Diwali and that calls for a special something. Along with mouthwatering chocolates send a German Silver shagun coin to bless the young ones on this auspicious occasion.
3. Diwali Coffee Mugs:
Nothing says heartfelt warmth more than personalized gifts. On this diwali you can send your loved ones special Diwali coffee mugs within budget. These mugs come in various colours adorned with wonderful graphics. You can make the gift more special by adding a personal photograph on to the mug. You can also opt for decorated coffee mugs with lovely Diwali special messages which are specially meant for this event.
4. Home Decor Items for Diwali: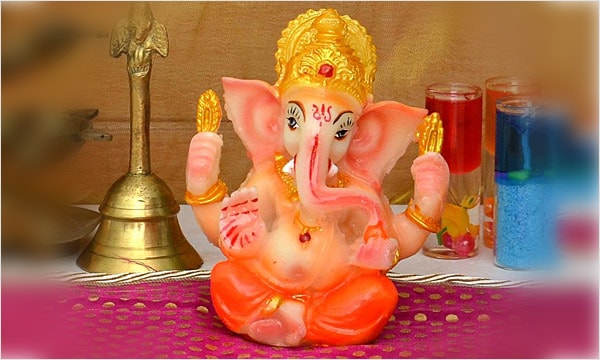 Items for room decoration never goes amiss when it comes to gifting your relatives during Diwali season. Everyone aims to do a home overhaul during festive season. You can make them happy by providing them beautiful home décor items to help along the way. Exquisite designer vases are perfect gift when you are looking for decorative items. the can be a part of sophisticated drawing room decoration or a romantic dining room set up. Whether a single fancy vase or a pair of them: it will obviously be a welcome addition to recipient's decoration needs.

Joy of gifting is doubled when you are thinking of buying something for your married relative or friend. This Diwali, send them a gift that celebrates their union. Select from an array of show pieces that symbolises the purity of marriage. These are available in different materials starting from metals to paper pulp for making you married friends smile on this festive season.

Love comes in all shapes and sizes, so should gifts for the loved ones. Through GiftstoIndia24x7.com you can send you love to all your loved ones without worrying about budget constrains, because gifts are your presence during this festive season.