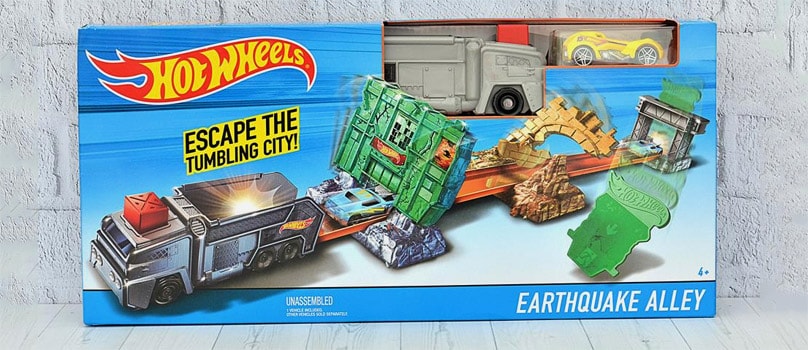 It is very important to make a kid feel special on different occasions and festivals as it helps to get involved in the activities of the day. This can be done quite easily by sending gifts to India for them if you are staying away from the little ones. You can make this process of sending gift items even more easier if you opt to send online gifts. This reliable online gift store deals with a variety of wonderful gifts to India for kids that can be sent on their birthdays and other events. Many gifting options can be found in this section like action figures, school accessories, boardgames and many others. We have compiled here for you a list of the best exclusive toys that can make your dear ones feel happy.
1. Cleaning Time!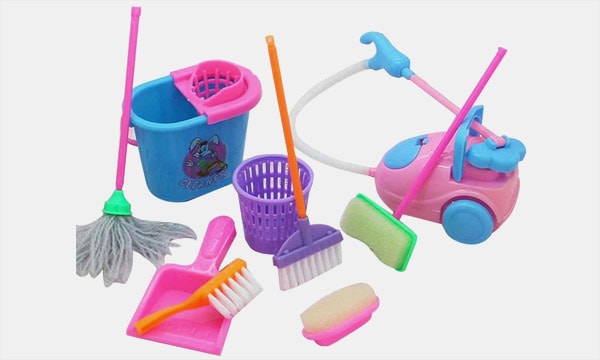 This toy is in the form of a vacuum cleaner and will be adored by the little one who likes cleaning things. The cleaner is fitted with a box for storing dirt and it also makes realistic sounds with lights. The toy comes in a cute pink colour with a white coloured hose and a purple coloured upholstery.
2. Fashionable Blender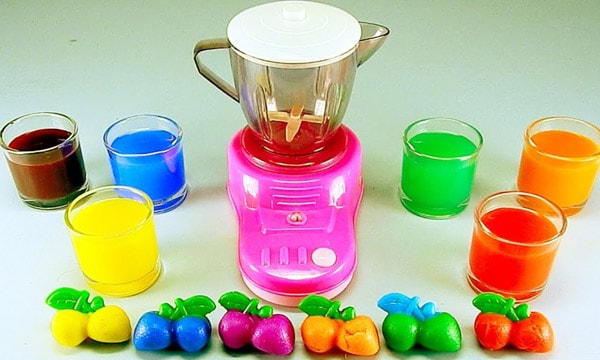 The toy item has the form and appearance of a blender that the little angel can pretend to mix things with. The blender comes with a measuring container as well as the blender base with a switch. This toy comes with two different levels of blending liquids having a bright pink and purple colour.
3.
Magical Molding Dough Pizza Set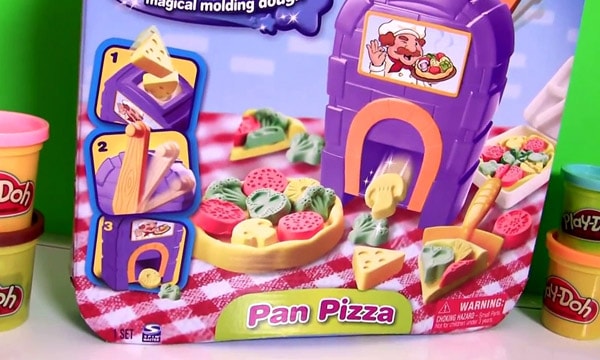 This toy is quite interesting consisting of molding dough for the children that they can play with friends. The dough in this pack is for making pizza and it consists of bright baking oven that can be operated with toggles. The pack also consists of several toppings for the pizza that is quite suited to be used by the little ones.
4. Wonderful Weapons And Robot Collection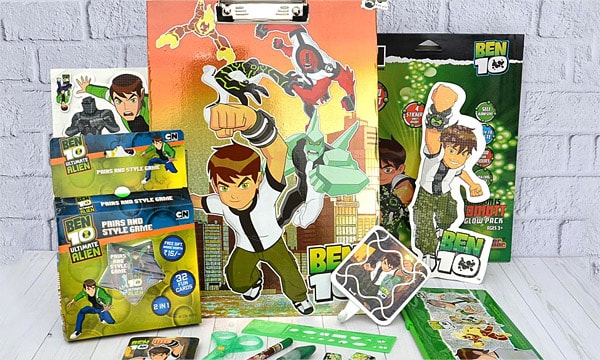 This Transformers toy is from the house of Funskool and it is suited only for children above the age of five. The robot in the pack comes in an orange and green colour with bright and shining red eyes. The toy also consists of several interesting weapons that can be used for playing along with the robot.
These India gifts will surely make the little angels glad and you can also send other gift items with these. This online gifting portal can surely send all these gifts for the kids to India in time for any occasion. Apart from these, you can also look into the myriads of other gifts to India that can be sent for adults during any important event or festival.