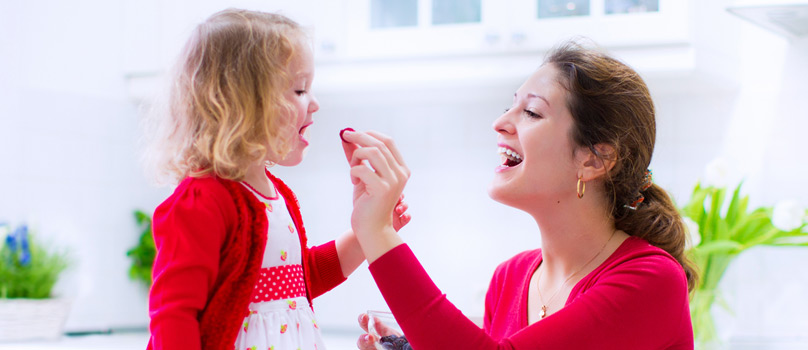 Kids love to be surprised with gifts on their special days. The happiness that sparkles in their eyes even at the mention of it is a lovely sight to watch. It could be really difficult to stay away from these little bundles of joy, especially on such days. If you are missing a child dear to you in India, here are 8 wonderful personalized gift items that you can send to them. Personalisation also adds a touch of love and belongingness to your gift making it a more precious one to them.
Personalized School Bag

School bags carry the whole world for a little one. Right from their books to their stationary all get dumped inside it. It is a necessity for every school-going child. Make this an even more cherishable and personal gift by adding their name or a special note to it. Personalized school bags will also avoid any accidental mix-ups and misplacing.

Personalized Cushion

Every child has a special corner in the house. Be it his Hotwheel Set-up or her Barbie's beautiful home, each of these corners have special stories. You can add comfort to this fun spot by gifting them a nice fluffy cushion. The gift could get even better if you add a picture or just their name to it.

Personalized Mug

Bring a big smile to the tiny faces by gifting them their very own mugs. The personalized mugs usually have provisions to accommodate both images and texts. This lets you add short meaningful messages that can inspire them everyday. These mugs will add a lot of fun to their daily nutritious drink time.

Personalized Towel

Make bath times more fun by gifting a child a personalized towel. These towels are available in different varieties. They could be both monogrammed or even have the name embroidered. This gift is also a good boost to personal hygiene. Sharing towels and toiletries is unhygienic and can cause health problems.

Personalized Cake

Cakes are a mandatory on birthdays and other such occasions. But having one's picture on the cake can make the event even more special. You could send a lovely cake to India to a child and be sure about your gift being accepted with happy squeaks and shrieks.

Personalized watch

It is important for every child to learn the value of time and the responsibility of belongings. Club these two valuable lessons into one gift by sending them a nice watch with their name on it. The personalisation will help the child associate with the gift. He/she will develop an attachment to it while keeping pace with its running hands.

Personalized Lunch Box

Lunch/break times in school remain as one of the most precious memories as we grow older. From sharing one's tiffin to finishing it before lunch time, the stories associated with a simple lunch box are endless. You could make this time of the day a more memorable one for a kid by sending him/her a personalized lunch box. A little picture or their name on the box could also help prevent misplacing it.

Personalized Picture Blanket

Kids often have a hard time going to sleep if they do not feel secure and comfortable. You could give a little one a cosy blanket to cope with this struggle. A personalized picture blanket could be a nice associable gift that could make them happy and comfortable at the same time.