Top 10 Gifts for An Indian Mother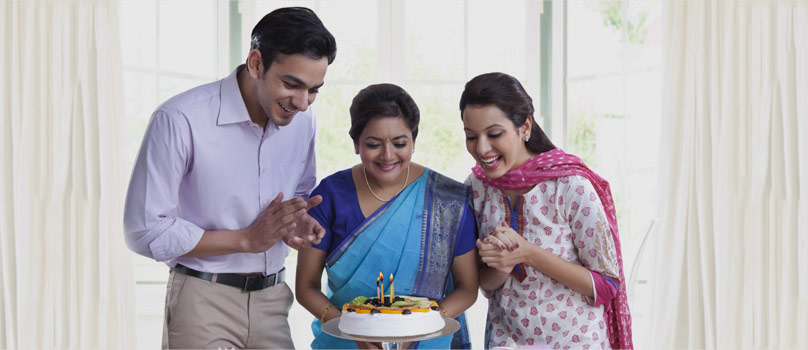 Loving, caring and always worrying about you - mothers are the most beautiful person in anyone's life. She dedicates all her time to you without expecting anything in return. It would make her day if you get her a beautiful gift. This would be a small symbol of the love and gratitude that you have for her.
Choosing a gift for your mother is a bit tricky. There are many options available out there. But selecting something thoughtful as well as useful is a difficult task. Gifting someone who has gifted you life is never easy. One can only try to do the best possible. Take a look at some promising gifting options to consider:
Sending a gift to your mother in India is nothing but a small reminder of how much she means to you. Be sure to pack it with all your love and make her feel like the special lady that she is.