Top 10 Birthday Gifts for Her in India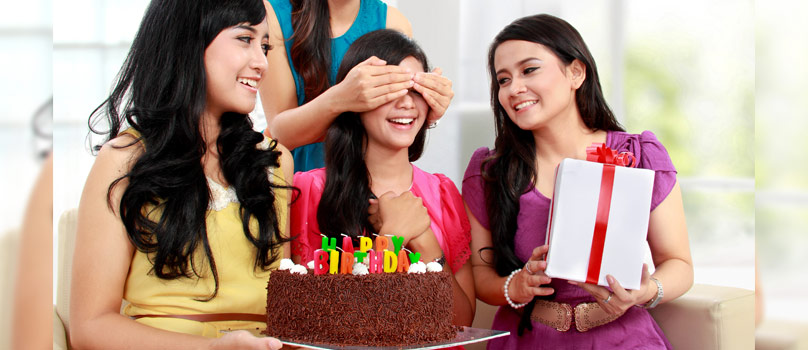 Women love gifts on their birthdays. But choosing the perfect gift for them is a demanding job. It is very easy to select the wrong ideas when you are not in touch. Pick your brain, try to get a hint and gift your special lady staying in India, something which would brighten up her special day.
When sending a birthday gift to her in India, you would want to look for something that would charm her. There are a few great options on the table. Choose something quirky or innovative and you have a winner! Read on and you might find something that will solve any confusion you have.
While picking a birthday gift for her can be a tricky job, remember how much she means to you. Sending a gift to your special lady in India is but a small gesture of your love which you can share from anywhere around the globe.