Detectable sweets can bring joy to Guru Poornima celebration
In Guru Poornima occasion, celebrate this festival with your dear one by sending them beautiful gifts and sweets. Presently, if you wish, you can send gifts to India very easily. Just a click of the mouse, and from this reputed online gift stores you can choose a wide variety of sweets easily. Sweets make very good Guru Purnima gift ideas to gift your Gurus to make them feel special.

Guru Purnima is one of the vital occasions and every year in India celebrate this occasion fully. And those who are staying outside of India, they may miss this occasion. But modern technology and advanced business module may help you to celebrate this festival with your dear one even you are outside of India. Now, you can send gifts to India from USA very easily within given timeframe.

Guru Purnima indicates one of the supreme moments in the life of civilization. This is a day that is reminiscent of Adiyogi opening up and making the prospect that a human being can develop beyond all limitations set by his material nature, if willing to struggle. In this holy festival, people love to give some beautiful gifts to their family and dear one. There are several kinds of gifts available in the market like flowers, pens, cloths, jewellery, but most of the beautiful gift is sweet.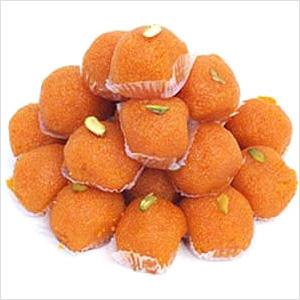 Delectable Motichoor Ladoo made with a combination of gram flour, ghee, cardamom powder and milk. This savory assortment is sure to titillate the taste buds of your dear ones in India. The Sweets For You is a beautiful gift hamper which consists of Rajbhog, Kg. Badam Barfi, Sohan Papri from Haldiram.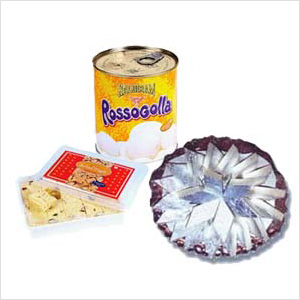 Send mouthwatering Kaju Barfis to your loved Gurus in India on Guru Purnima. The Haldiram Gulab Jamun tin consisting of 12 pieces of delicious Gulab Jamun will surely be a wonderful gift. Made up of Khoya, refined wheat flour, channa, sugar, rosewater and cardamom, your dear ones will greatly relish the taste of these sweets.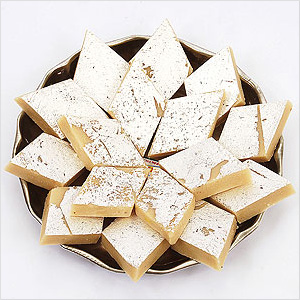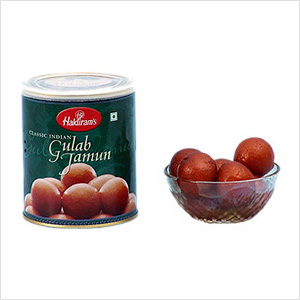 During festivals, if you are outside from India and want to send gifts to your dear one, then online stores are the best option. In this holy festival, you can send to your dear one beautiful sweet in different flavor. You can easily choose different sweets and send gifts to India easily. Online store can provide you different gift Items and they can also deliver your product within time in your preference location. They can able to convey your message to your dear one easily. It will make your family or friend special.