Surprise your Parents on Diwali with Impressive Gifts to India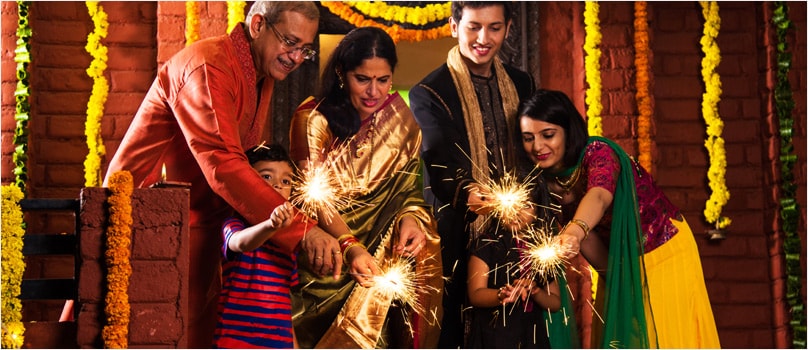 During festivals and occasions, people wherever they are, try to be with their loved ones as these are times to spend with family and friends, especially our parents. From the day you were born till today, they have looked after and taken care of your every need and requirement and mould you to the person you are today. Thus, in Diwali, if you cannot be with them due to some professional commitments then make your presence felt by sending them gifts through GiftstoIndia24x7.com. This is an online gifting site that has assisted people all over the world to send gifts to India on any occasion and festival.
With this festival just a few months away, GiftstoIndia24x7.com brings a splendid collection of items which your loved ones will definitely be thrilled with. Beautifully designed and colored diyas, candles, wall hanging, home decors, Puja thalis are some popular gifts you can send to your parents. But, if you are are not sure as what to gift your mom and dad on this festive season then browse the 'Gifts for Parents' section which is filled with a wonderful collection of gift items.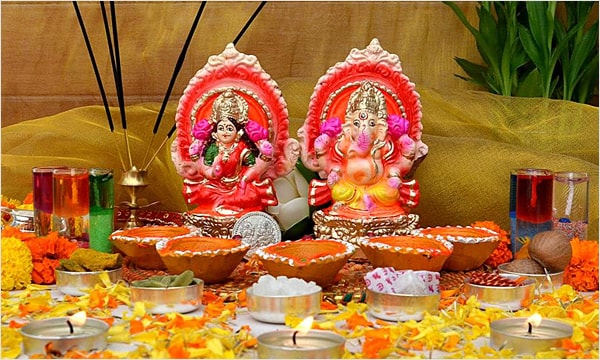 Cosmetics, jewelleries, sarees, handbags, perfumes will be ideal gifts for your mom while men's wear, cufflinks, electronics, mobile phones will be best for your dear dad. It goes without saying that Indian festival means wearing new clothes, decorating one's home with marigold flowers and colorful rangolis. Thus, delight your dear mom by gifting her a gorgeous saree along with a matching jewellery set. Chiffon, silk, cotton, braso are some variety of sarees you can choose from. Since all these apparels are beautiful in design and color, your mom will look absolutely stunning. Moreover, a diamond or a gold jewellery set along with this will be a perfect addition.
Besides these, cosmetics will also be great gifts for your mom. Moreover, all the cosmetics offered by GiftstoIndia24x7.com are of branded names such as L'Oreal, Lakme, Olay and so on, hence, you can choose any without hestation. Alongside these, a bottle of perfume from well known brands like Gucci, Chanel, Elizabeth Arden, Versace is also be a good choice as Diwali gifts. Similarly for your dad as well some apparels from the 'Men's wear' section will be a good choice. You can choose to send him a formal or casual wear depending on your dad's preference. With these some accessories such as a pair of cufflinks or a watch from Classic, Sonata, Titan or Timex will give your gift a complete look.

It goes without saying that men are fascinated with electronic equipments and your dad too is no exception. On this upcoming festival, give him a big surprise by sending a digital camera, MP3 players, Apple iPod, etc, through this site. Mobile phones are another popular gifts on any occasion or festival as these have become an important part of our lives. Keeping this in mind, GiftstoIndia24x7.com showcases a selection of such items from well known brands like LG, Sony Ericssion, Samsung , Nokia and many more which you can send as gifts to India.

As Diwali is all about decorating one's home with attractive home decors, you can gift your parents some beautiful decoratives by selecting from the beautiful range available in the 'Show Pieces' section. Furthermore, gift hampers, gift vouchers, sweets, silver gifts are some items you can also send through this site.