Send Home Decor items as gifts on Rakhi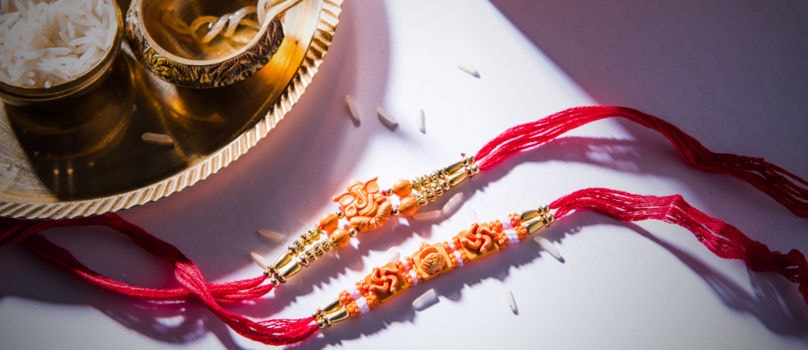 With Rakhi just few months to go, the online gifting site, Giftstoindia24x7.com has brought to you a wonderful collection of Rakhi threads and gifts for you to send Rakhi to India. Hence due to some professional or education commitments and consignments, if you are unable to come home this Rakhi, you can definitely take the assistance of this online gifting site to send Rakhi threads and gifts to your dear brother.
In the Rakhi threads section, you will find a great collection of impressive threads ranging from Zardosi to Bhaiya-Bhabhi Rakhi. In the Bhaiya Bhabhi Rakhi section, Rakhi threads for bhaiya and lumbas for bhabhi are arranged. These Rakhi threads are decorated with sequins, colorful threads, zaris, faux stones, beads and so on. Moreover in the kids Rakhi section, a wide galore of threads with popular cartoon characters such as Mickey, Goofy, Harry Potter, Piglet, Doraemon and a lot more are arranged. These Rakhi threads if sent on this auspicious occasion will definitely bring a charming smile on your dear brother's face. Apart from threads, you can also send Rakhi gifts to India through this proficient portal and add a special charm to the event. You will definitely be overwhelmed to check the articles arranged in the Rakhi gifts section. here the site has arranged gift for all. Hence you can sure to find and send Rakhi to India to your dear brother. Since this portal has been serving the NRIs and you must be thinking that sending Rakhis to India would dig a hole into your pocket. Then please make a note that you can send online Rakhi to india cheap through this portal. Home Decor would be a great option to send as gifts. In this Rakhi Gifts section you will find a wonderful collection of flower vases in different shapes. Golden colored ethnic flower vases would make a wonderful gift and would also add to ones home decor. Besides these, you will also find vases in other shapes in black and red colored combo that will attract one's attention. Polyresin peacock flower vase is a kind of its own. This unique flower vase would definitely be loved by your brother.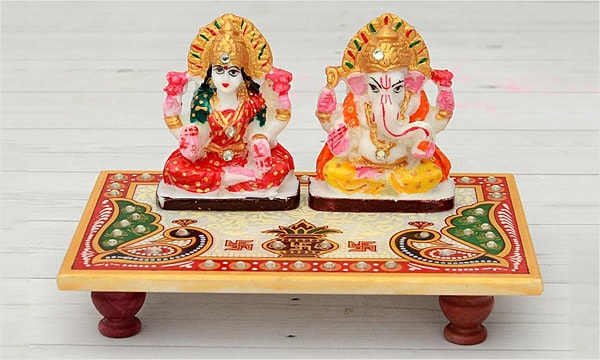 You can also send Rakhis to India paired with beautiful showpieces. Browse through the section to find out wonderful collection of home decors ranging from beautiful candle stand to crystal parrots, dancing couple to flower vase and tribal love couple to table clock. Your brother will welcome these showpieces as gifts. These would be the perfect choice if he love to decorate his home or he has just shifter to his new residence. Send Rakhi to India and bring back happiness.
Wall Hangings also can be a great gifting idea if coupled with your online Rakhi to india. Here again you will get to see a broad range of wall hangings. Some of the hangings are the images of the almighty such as Shiv Durga, Gopala, Radha and Sri Krishna, etc. Alongside these, wooden wall hanging with the images of flower and landscape would also delight your dear brother. Gunmetal made Ganesha, Hanuman, Sri Krishna and Tirupati figurines are also available in this section. Send online Rakhi to your dear brother in India and make the special festival even more precious. He will definitely be delighted to receive these gifts and feel pampered. These gifts will convey your love and emotions despite being far away from your brother.