Introduction of Pantaloons Gift Vouchers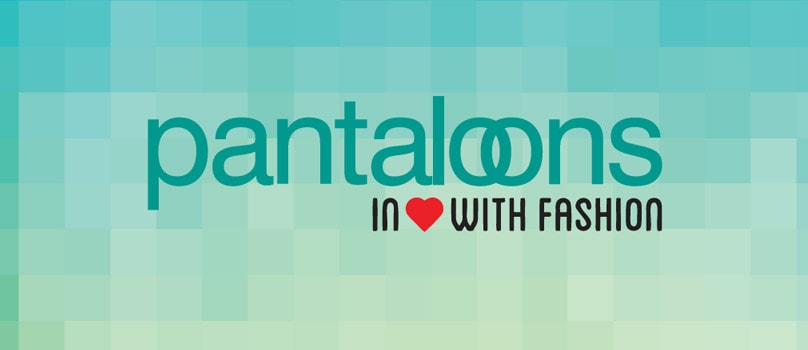 Image Credit : orpay
Since 1999, GiftstoIndia24x7.com is in the business of online gifting. And with every passing years, it has created a separate niche for itself and today, is the number one online gifting portal, boasting over 7000 gift items. This online gifting mall has a 100,000 satisfied customers spread across the world. The latest inclusion in our gift galore is the Pantaloons gift vouchers. These Pantaloons Trend Setter gift certificates can make wonderful gifting items for your dear ones.
Sending Gift certificates or gift vouchers to India is always favoured as gifts as they give the recipients the chance to shop and dine to their own choice. With a Pantaloons gift voucher it will be easier for them to shop at their own will. Pantaloons is one of the retail giants offering world class suits and garments for both men and women and children as well. So, send Pantaloons gift certificates as your gifts to India and enthrall your loved ones all the more. These gift vouchers are available in a wide price range.
CEO of the company Mr Amit Desai was quoted saying in this regards, "A gift has to be special as gifts speak a lot. So, if you want to surprise your loved ones on a special occasion or festival then send Pantaloons gift voucher and let the moments be remembered ever after." Let your near and dear ones dress in style with these Pantaloons gift vouchers to India. They will convey your deepest most emotions in the most righteous manner.