Mother's day in UK vs. Mother's Day in US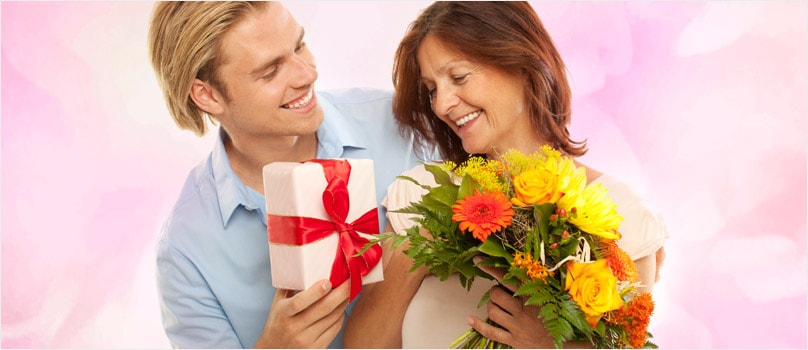 Mother's Day is an internationally recognised day which is celebrated all over the world to make beloved mom happy and convey the deepest love and regard for her. Though it is celebrated everywhere but the occasion is celebrated on different dates and different ways in United States and United Kingdom. With this article let us share with you the different ways of celebrating Mother's Day in different ways.

Mother's Day in US is celebrated on the second sunday of May and is an annual holiday in the US. This date of Mother's Day is celebrated by the rest of world except the UK, and this day is celebrated as Ann Jarvis who loved her mother a lot and was obsessed with her good works wanted to continue the effort and so after her death Ann Jarvis wanted to celebrate the day in remembrance of her beloved mother and after a few years this day was officially recognised and established as International Mother's Day. On this day children organise breakfast in bed for their mom and present her with white carnation flowers as it is the official flower. In the modern days now, every child surprise their mother with different types of gifts so they feel extremely special and happy.


In the UK the occasion of Mother's Day is celebrated on the fourth Sunday of Lent, that is three weeks after the easter celebration. It was basically a day when Christians used to visit the 'mother church' where they were baptised but slowly this day became a day when children thanked their moms for their sacrifice and love. On this day children present their mother or a mother figure in their life with cards and gifts to show their gratitude for all their love and shaping their lives.


But no matter which country date you follow this occasion is all about our dearest mother's unconditional love for us and it should be returned with equal love and if you are not in the near her make it a special day by sending gifts to her in India and let your love and regards be conveyed through gifts. You can send her flowers, sweets, dry fruits, special gift hampers and many such gifts from online gifting portal.