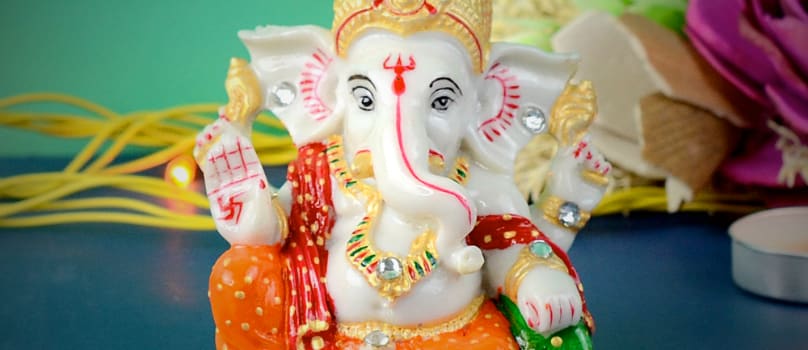 Lohri is a popular festival among the people of Punjab which is celebrated on 13th January each year. Commonly referred to as the 'Harvest Festival, it marks the end of the winter season and also celebrates fertility and the spark of life. On this day, people gather around the bonfires and throw puffed rice, sweets and popcorn into the flames while singing popular songs and exchange greetings. Besides these, exchanging gifts is also a significant part of this festival. In regard to this, GiftstoIndia24x7.com brings you a varied collection of gifts for this grand festival of Lohri.
From crunchy dry fruits, delicious sweets and sending chocolates to India, beautiful flowers to jewellery, gift vouchers, perfumes, etc, you will find all these in the Lohri gifts section of this gifting portal. Since Lohri is also a religious festival, gifting your loved ones some spiritual gifts to India is also a wonderful idea. You can take your pick from spiritual accessories, religious CDs and DVDs, shagun coins and many other items. Since every festival begins by offering prayers to the Almighty, these gifts will surely be appreciated by your dear ones. Besides these, you can also delight the ladies of your family by sending spiritual pendents as gifts to India on this grand festival.
Mr. Amit Desai, the CEO of the Company says, "Lohri is one of the most joyous festivals of India. Thus, on this special day, delight your dear ones by sending spiritual gifts through us."
Send gifts to India on Lohri and make this festival really special for your dear ones.