Lohri Celebrations for New Born Baby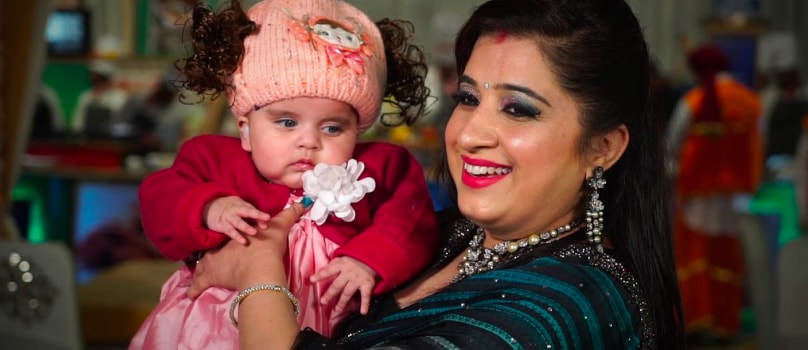 It is an amazing feeling when you have a new tiny member in your family. Why wait to share your blessings with the tiny tot? Why not say welcome and show your affection with a thoughtful gift to India. The birth of a child is a massive reason for celebration, even more so when you're coming close to a festival like Lohri. Each Lohri is special, especially the first one of a newborn. All the family members join in the celebration and shower the baby with lots of gifts and a lot of love. The family, the guest, the friends, and the relatives all bring gifts for the baby and, often, also for the new mother.
The mother usually dresses up in beautiful embroidered outfits and adorns jewels. She puts on Mehndi on her palms to celebrate the coming of a new child. The family prays for the mother-baby duo and performs the Lohri Ceremony. You can join all the fun by sending gifts to India.
Here are some great Lohri gift ideas for babies just for you! Baby sets come in a lot of variety such as bed sets, towel sets, woolen sets, feeding sets, and cosmetic sets. You may select one according to your budget and your choice. Silver feeding sets are a common traditional choice.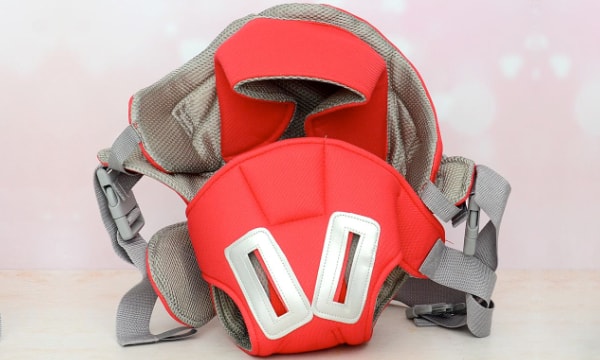 Toys and games are a very apparent and favorite gift option for the little ones. You can choose from a wide variety of soft toys available on this online gift store to send your love to the tiny tots. You can choose from a range of toys that are made up of good material that are not harmful to the infant in any way.
A birth of a child means that the shutterbugs at home will go crazy clicking each moment filled with cuteness. Everyone will try to capture, store, and cherish these adorable moments, including the parents. For this very reason, photo frames become another advisable gift option. With this you can show that your value the baby's growing days and the daily cute poses, even when you are not really around.
If you are far away from your home and want to share your love and blessings with the newborn, send gift to India in a way that depicts the vibrant colors of Lohri and also express warm wishes for the baby. To make your gift speak volumes about your love and yearning to be with your family, you can add some sweets, dry fruits, or chocolates to your gift. You may also select special gift-packaging.