How is Lohri celebrated in India?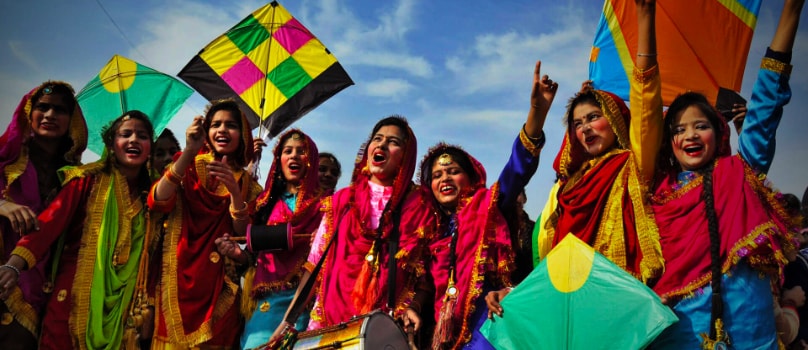 Lohri is the festival of love, life, light, and sweets. Typically, Punjabis celebrate this festival with family, friends and relatives. The celebrations generate great community bonds and warmth. People come together to have fun around the bonfire and exchange sweets as a sign of mutual respect for each other and their community. If you are far away from home, you can also send sweets with this gift store whereby you can send your gifts to India online. Since this is a harvest festival it is primarily meant to be observed by the farmers, but since Punjab is an agricultural land, almost everyone becomes a participant in the festival.
A strong community bond can still be maintained even if you are not physically close to your family, relatives, and other loved ones. People gather around a bonfire to share and cultivate warmth for each other and the community. It is a great occasion when people come together to celebrate being together. They dress sparkly, sing, and dance. It is super joyous. People dance to the tunes of drums and dhols. They perform the traditional bhangra around fire, which is considered one of the most energetic and exuberant form of dance. Ritualistically, sesame seeds, jiggery, sugarcane sticks, rewaris, and popcorns are offered to the fire. You can also participate in the fun by sending online gifts to India to your loved ones.
To help you select an amazing gift for your family members, here are some unique Lohri Gift Ideas.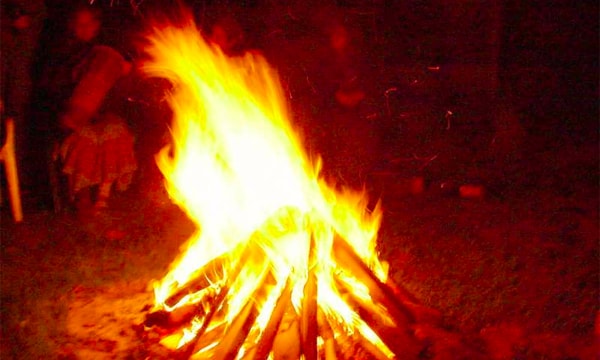 If you want to buy something that would be fitting as a gift for the whole family, you can opt for a handicraft or artistic showpiece item. You may pick from among vases, photo frames, and wall hangings. Artistic paintings are a great gift idea too. Pick paintings that reflect religious or godly depictions.
You may have many women family members in your family as well such as aunts and sisters. You can think on the lines of trendy handbags and jewelry items. You can choose from beaded bags, satin embellishments, or classy leather styles. You can also complement the handbag with smaller money pouches or wallets.
Jewelry is a forever appropriate gift item for women. Though gold and diamond jewelry is considered more appropriate for the occasion, one can easily go in for the artificial jewelry that comes in artistic and innovative designs these days. You can select from traditional or contemporary styles to suit the wardrobe of your gift recipients. You can complement jewelry with an exquisite jewelry box. These boxes not just help to protect jewelry but also to conserve beautiful memories hence these are considered to an extremely thoughtful gift idea for Lohri festival. You can choose from wooden, metal, or other handcrafted material.
On the other hand, if you are selecting a gift for the male members of the family, you can pick a cool clothes or a toiletry hamper. Clothes are an appropriate gift item for all ages. Depending on the age of your recipients and your per head budget, you can also consider electronic items as well. You may couple any gift with the traditional choices of sweets and dry fruits and voila! You have the perfect gift hamper.