Choosing Rakhi & Gifts According To Zodiac Sign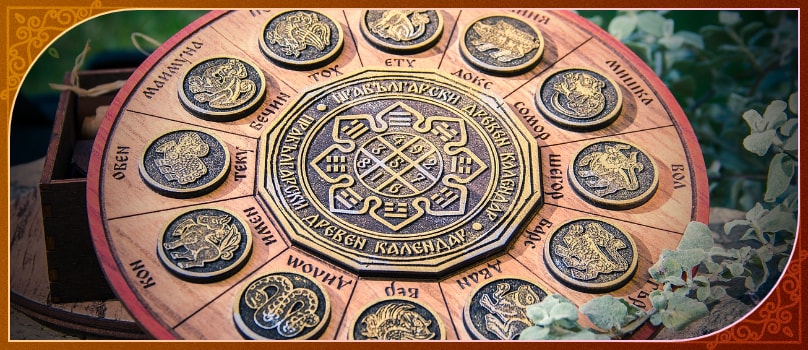 Ever thought about gifting your siblings on Rakhi with gifts which match according to their zodiac sign? We bet not! Yes, sending Rakhi to India as well as rakhi gifts which are perfect and which match with the personality, character traits of your siblings according to their zodiac sign can make the best gifts for your siblings on Rakhi. These zodiac sign based gifts were a huge trend in the previous Rakhi. Let us tell you what is the best gifts and Rakhi for each zodiac sign.
Aries :
You should choose a Rakhi which is red or orange in colour. An Aries is generally a sport lover, so the best gift for him would some some sporting gear or sporting kit.
Taurus :
Opt for blue or silver coloured rakhis. Taureans are very stubborn by nature, but they are also very warm and open. So the best gifts for them would be a gourmet gift basket of delicious chocolates, plush pillows or cashmere blankets.
Gemini :
Choose a green coloured Rakhi for them. Geminis are highly intelligent and talkative person. So you should gift something which matches their intelligence like a book or a journal.
Cancer :
Buy a rakhi which is made of silk threads or pearls, as it will reflect their inner person which is very soft from inside. They love something which has some meaning to it. Therefore any handmade gift or gift for home would be a perfect gift.
Leo :
Your rakhi should be pink, red or orange in colour. They are fiercely dominating by nature, so eye-catching jewellery, cosmetics, fragrances or a grooming kit will be a perfect gift.
Virgo :
A rakhi make of silk threads, and green in colour would be ideal. The best gift for this organized sign would be a magazine basket, schedule appointment journal or a nice watch.
Libra :
For your Libra brother, opt a rakhi which is purple or turquoise in colour. Libra is a sign of balance and scale and they prefer beauty and sensuality, hence scented soaps, lotions and candles will be an ideal gift for them.
Scorpio :
Red should be their colour. Scorpions are very discreet and sensual and concerned about their appearances, so branded perfumes or designer sunglasses or shoes would be ideal for them.
Sagittarius :
You should choose a rakhi of yellow colour for this sign. They are outspoken and will be honest about whether they like your gift or not. So to avoid any embarrassment, gift them something related to adventure or outdoor picnic.
Capricorn :
If your brother is a Capricorn, then you should go for pink coloured rakhi. Capricorns are the most ambitious zodiac and anything related to their status, job or work would be an ideal gift for them.
Aquarius :
Any dark coloured rakhi would do well to strengthen your bond with your brother. Any gadget gift would be ideal for them.
Pisces :
White or yellow coloured would be an ideal one for your Pisces brother. They are sensitive and compassionate by nature and thus anything to do with luxury or beauty would be their ideal gift.
This online rakhi gifting store helps you find a perfect rakhi for every zodiac sign where you can send rakhi to India from USA. You will also find the perfect gift for every zodiac sign.