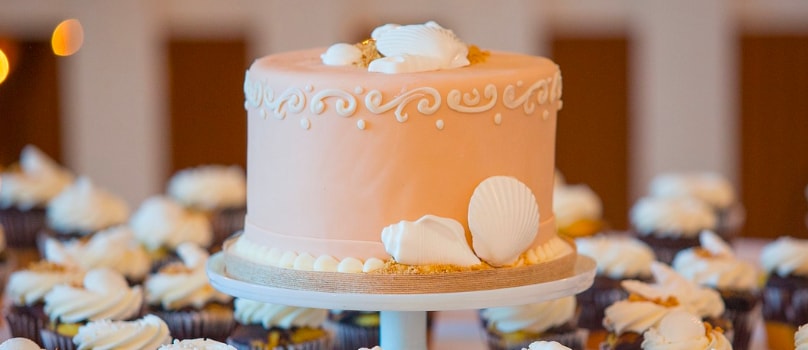 Mother is the most important person in our life. She is the person who protects us from any contingencies by extending her arms of love. She soothes us unconditionally by dressing our wound and passing sleepless nights thinking of our well-being. For everything your mom has done to you and whatever she does till date, she surely deserves a lot of respect and adoration from your part. Mothers Day is indeed the best time when we can pamper her with some thing special. You can make Mother's Day, which is knocking the door, memorable by sending gifts to India.
Among numerous portals that serve the purpose of sending gifts well, GiftstoIndia24x7.com is quite proficient. The site has launched a wide plethora of gifts for mothers. You can choose your pick from the Mother's Day section of gifts to show limitless gratitude and reverence to your mom. Be it heart-felt flowers, mouthwatering cakes or exciting gift hampers, gifts will surely make her feel special. The site has a wide collection of cakes. You can choose cakes of different flavours like chocolate, strawberry, vanilla, butterscotch etc. Luscious toppings with doting messages makes the cake even more alluring. Your dear mom will surely love the delectable taste of the cake.
Personal care products like cosmetics are also appropriate gifts for your mom. You can make your mom stay glamorous by sending cosmetics from leading brands like Lakme, Chambor, L'Oreal, Lotus, Himalaya etc. Your mom will surely feel special with such gifts that are sent straight from the heart. However, you can also team them along with other items like kitchenware, showpieces, mobile phones or sarees.
In the words of Mr. Amit Desai, the CEO of the Company, "The mother is the truest and indeed the closest friend we have. So, we should pamper her with exclusive gifts."
Thus, every time you feel like bewildering your dear ones with spectacular gifts, send gifts to India through this e-portal that has been delivering smiles in the form of gifts since over a decade.