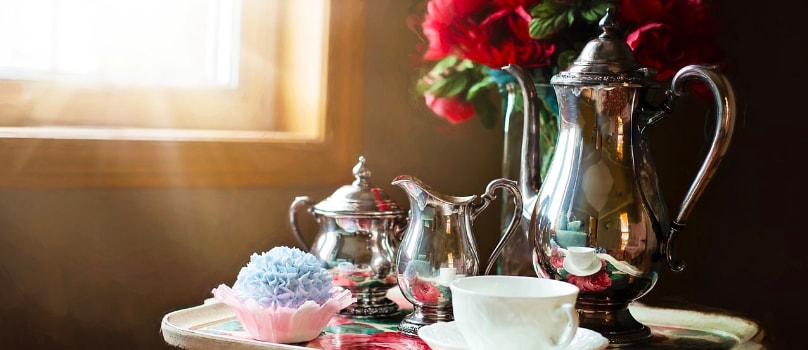 "Mom", a small word that expresses a sea of emotions. It is said that normally a baby first utters "Mom" or "Maa" when it first learns to speak. This person is the ultimate true best friend of our life and she happens to be the only supporter when the whole world seems to be against us. She is the only guide to the path of truth and righteousness. So Mother acquires the highest place in our hearts in life. It is her who teaches us how to stand on our feet, talk and everything that is needed to survive in this world. Above all it is Mother who bears the pain of giving birth to a child. Words will fall short to explain her role in our life. There is nothing in this world that will be enough to return her debt throughout our whole life.
But we should atleast try to fulfill all her dreams that she desires or sees. It may happen that you have settled abroad for the sake of profession but your heart cries for your family in India or specially for your aged and lonely Mom there. Even if you want to meet your Mom your office may not grant the leave. So usually our Moms spend their whole lot of time in devotion to God. That keeps them engaged when they do not get any company. Thus they will be the most happiest person in the world when you send them a gift to India like something related to God. She will never say anything to you even if she is in its earnest need. GiftstoIndia24x7.com totally understand your emotions so we bring to you special Silver Gifts to India where you will find items made of silver to gift your dearest Mom. Gold and Silver are always considered as an asset. Our online portal has a wide range of silver items that can also be used as a spiritual item. So if you want to gift something to your mother just as a token gift for her try sending her a silver gift which will just be perfect for her.
These are authentic silver gifts for your Mom and she will be delighted to get them. Some of the options which you will find here are :
Silver Idols -
Idols and Shrines of Deities always have a special position in the altar kept in our homes. If these idols are of Silver then naturally they will be more special. Worshipping Idols is considered to be holy. So if you gift a Silver Idol to your Mom it will be praiseworthy. In the silver Idols section we have Holy Durga Idol made of 90% pure silver, other idols to be found here are of Goddess Laxmi, Laxmi Narayan and Laxmi Ganesh. The weight of the Silver idols are given and their purity is verified. The designs of these idols are ethnic and the finishing of each one is perfect.
Silver Coins -
Silver Coins are considered auspicious by Indians. The more coins you collect the more good luck will it bring to you. Let the Almighty shower all his blessings on your Mom when you gift a silver coin to her. These coins have images of Holy Idols imprinted on them. The images which are imprinted on these coins are Ganesh, Ganesh-Lakshmi-Saraswati,Laxmi etc. These coins come in various weights and the silver purity is also mentioned. These are called "shagun" coins which will bestow good health, good luck and prosperity to your Mom's life.
Silver Thalis -
Puja Thalis are always a special necessity in India during any occasion or Puja in the house. These Silver Thalis are considered auspicious and pure. Gift them to your mother so that she will decorate the Thali with the necessary Puja items and start the Puja. She will be overjoyed to receive this as gift from her child and will praise your sense of responsibility. The various silver thalis include several items with it like, Ganesh Puja Thali contains a Ganesha Idol, Silver spoon, Silver dabbi and so on. Likewise different thalis have different items. These will surely be of great use to your mother.
Spiritual Accessories -
These Spiritual Accessories are used in day to day Pujas by your Mother. Silver made spiritual accessories will be an added beauty. The accessories included here are diyas, silver bell, sinhasan, kumkum dibba. They can be used during special Puja occasions at home or during daily pujas.
You can bring a smile to your precious mother's face which is worth a million by gifting these special Silver items. Just a small return for the priceless debt you have to her.