Avail Age Wise Birthday Gifts Online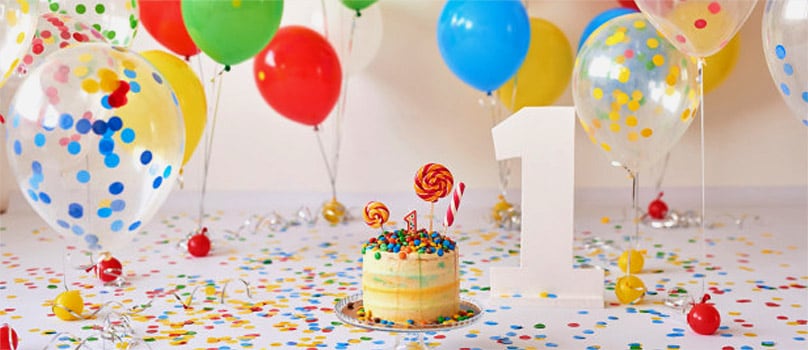 Many kinds of wonderful gifts can be found on this reliable online gift store that can be sent on different occasions. You can send birthday gifts to India on the birthdays of your dear ones there and make them feel cherished. This online gifting portal showcases a variety of gifting options for this occasion that can be sent to India. The gifts items include birthday arrangements, birthday cakes, birthday flowers, birthday greeting cards and many more. There are also age wise birthday gifts available on this gifting site that are a unique way of sorting gifts. You can get gifts here for persons in different groups and can sort the most desired gift accordingly.

The first birthday of a baby is very special for everyone and you need to make sure this day remains memorable. You can get a variety of gifts here that have been categorised into baby care products and toys. The Sunshine Baby Buggy is a stroller for the baby that comes in a bright blue colour and is quite safe for the little one. There are kids birthday gifts that can make the birthday parties of these little angels quite fantastic. This online gift store contains board games, educational toys as well as separate gifts for boys and girls. The Delicate Bunny for You is a soft teddy gift for little girls that comes in a peach colour with a white mouth and long ears.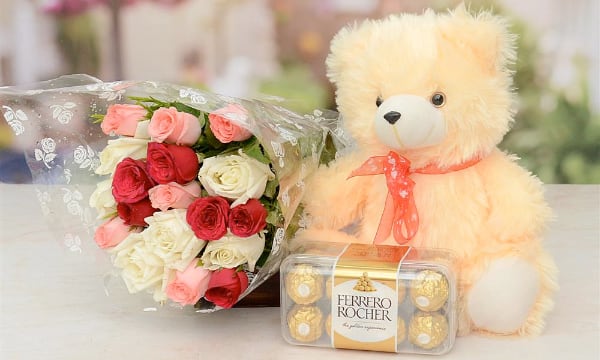 You can also get many choices for children birthday celebrations and get exclusive gifts for the kids. Gifts on this online gifting portal can be easily sent for the children and there are many exciting gift items here. The Strawberry Learning Machine looks like a red strawberry that will surely appeal to the little ones. The teenagers birthday gifts must be chosen carefully because these are for the teenagers. A variety of such gifts can be found on this gifting site in the forms of birthday arrangements and other items. The Birthday Wishes Teens is a hamper that consists of butterscotch cakes, pink roses, balloons and a snow sprayer.
There are youth birthday gifts that you can send for these young adults who are on the verge of experiencing life. Here you can get many such gifting options for these young adults like beauty products and apparels. The Masala Masti Youth comes in a decorated round thali that is filled with dry fruits and chocolates. You can also get adults birthday gift items that you can send for your friends and relatives. Different kinds of gifts for these people like flowers, cakes, apparels and birthday arrangements have been showcased on this online gift store. The Lovely Roses with Cake contains a bunch of a dozen red roses along with a chocolate cake and a message card.
These India gifts are bound to make your close ones of different age groups in India feel loved. There are also other gifts on this online gifting portal for the occasion of birthday of your dear ones. You can also send gifts to India from USA and also other countries for different occasions and festivals.