Top 10 Diwali Gifts for Parents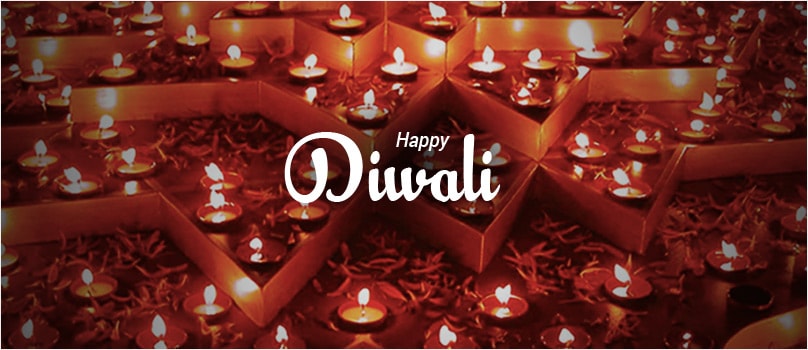 Indians residing all over the globe eagerly look forward to the festive occasion of Diwali. For most of them, Diwali is the time of homecoming resembling Lord Rama's flight back to Ayodhya from Lanka, after completing his fourteen years of exile. But then, there are those who are not left with much choice but to stay abroad, even on the occasion of Diwali. For them, sending Diwali gifts to India becomes an integral part of the celebrations and festivities.
Top 10 Diwali Gifts for Parents
To make Diwali a joyful affair for your beloved parents, GiftstoIndia24x7.com has Iaunched beautiful Deepavali Gifts that cater to the tastes and preferences of the parents. Here are some suggestions that will allow you to choose gifts for them more wisely.
1. Apparel Gifts for Mom and Dad :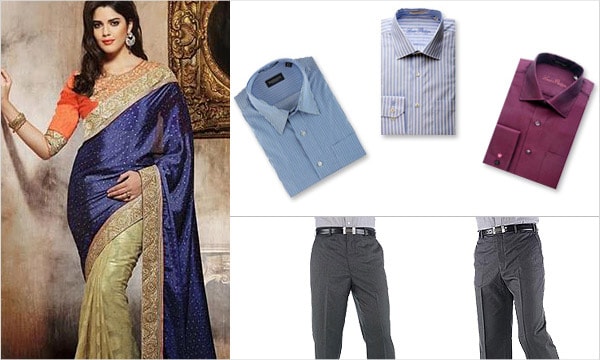 Allow both your parents to usher in the festivities of Diwali, by sending them festive apparels on this auspicious occasion. This festival marks the season of gifting and spreading joy and love among the near and dear ones. GiftstoIndia24x7.com has launched exclusive sarees for your loving moms and various menswear for your doting dad. The menswear segment consists of festive kurtas, formal shirts, jeans and trousers. You can browse through the various apparels depending upon their colors, textures, designs and looks. Select the apparels that will suit the taste of your mom and dad and send those to them on the occasion of Diwali.
2. Diwali Hamper for Parents :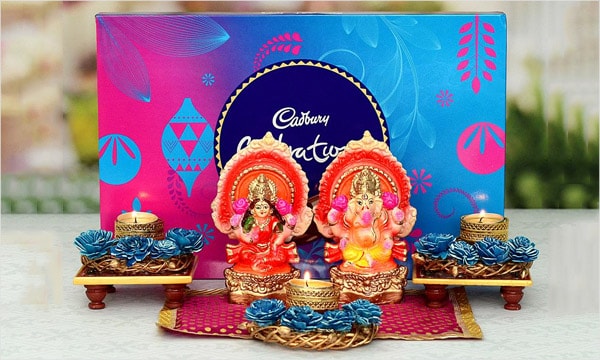 Diwali Hampers hold significant importance when it comes to online Diwali gifts to India. The best thing about these hampers is that these consist of more than one gifts, which can be used by more than one individual. This Diwali, you can think about surprising your parents by sending them beautiful Diwali Hampers. You can think of gifting them beautiful hampers that consist of chocolates, sweets, snacks, scented candles, tealights and beautiful idols of Lord Ganesha or Lord Buddha. Your parents would be more than pleased on receiving such gift hampers from you.
3. Diwali Diyas and Candles :
Diwali gifting experience can never be complete without diyas, candles and tealights. In modern times, even though most of the Indians prefer to light up their houses with LED bulbs, the charm of the diyas and candles cannot be ignored. The designer tea lights are quite popular among Indians across the world. Your parents would definitely be happy to deck up the house with amazing tealights, in place of regular candles. To add a surprise element, send perfumed candles to your parents.
4. Home Decor Items :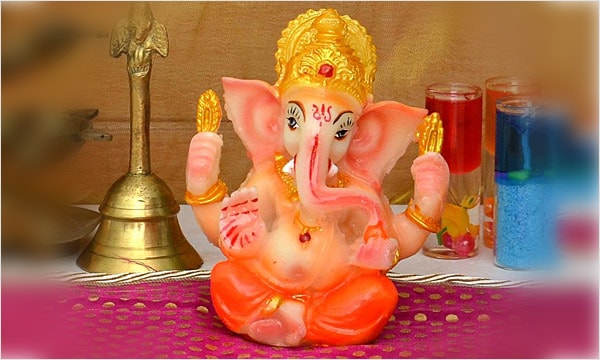 Coming to decking the house, Diwali is the perfect time to spice up the interiors of your house. While you are in abroad, you can leave the task of changing the interiors of your house to your parents. You can think of sending them home decor items like flower vases, wall hangings, bath accessories, showpieces, kitchen and tableware, luxury bed linen and more. Your parents will love the idea of your taking so much interest in adoring the house.
5. Designer Lamp Shades :
Apart from the gifts mentioned above, another great way to surprise your parents beyond their expectations is to gift them designer lamp shades. The beauty of these lamp shades is that once lit, these lamps have the unique ability of transforming the entire environment of the bedroom, study or drawing room. Once lit, these lamp shades will create a whole new world within the confinements of the rooms of your house.
6. Chocolates :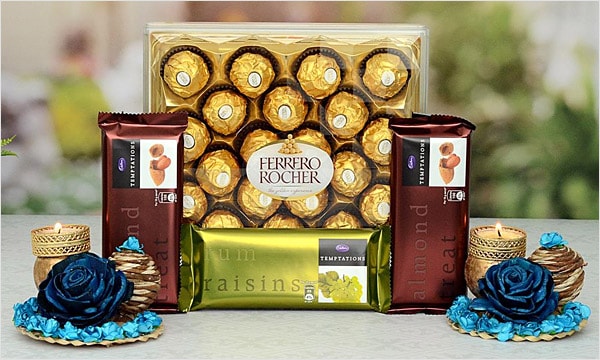 Chocolates have an universal appeal and would be much loved by your parents if you send these to them as Deepavali gifts. The chocolates available on GiftstoIndia24x7.com, come in beautiful trays and attractive designer boxes. These consist of chocolates from the top most brands like Cadbury's, Temptation, Bournville, Ferrero Rocher and more. You can choose to send to your parents exclusive Diwali chocolate collections from reputed brands or an assorted platter. Some of the boxes even feature a mixed platter that is, consist of dry fruits along with various chocolates. Your parents would definitely love the idea of savouring the heavenly choco-delicacies on the auspicious night of the Festival of Light.
7. Dry Fruits :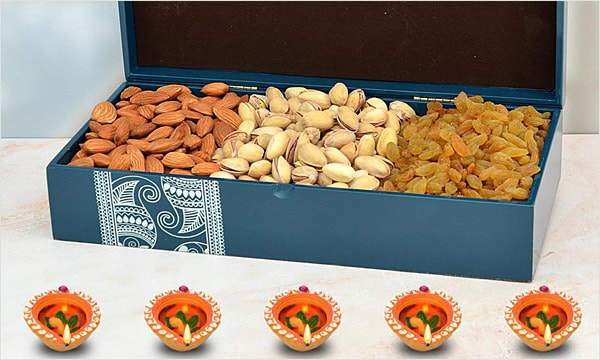 Over the years, sending Dry Fruits to your loved ones on the occasion of Diwali has become quite like a tradition. Diwali is succeeded by the cold winter season. You can show your parents how much you love and care for them, by sending them beautiful trays or boxes filled with dry fruits. For health reasons most of the customers prefer almonds and cashews. You can either choose to gift dry fruits of only one kind to your parents or an assorted platter of dry fruits. These will keep them healthy and fit during the cold winter season.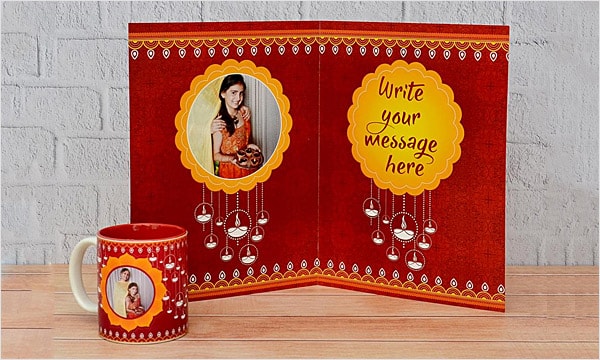 Planning to add a personal touch to the Diwali gifts that you want to send to your parents in India? Look no further and surprise them with caricature gifts, photo mugs, mobile covers, photo frames, rock photos and more. Cherish all the happy moments that you had spent with your parents by getting those printed on the gifts that you plan to send to your mom and dad.
9. Spiritual Gifts :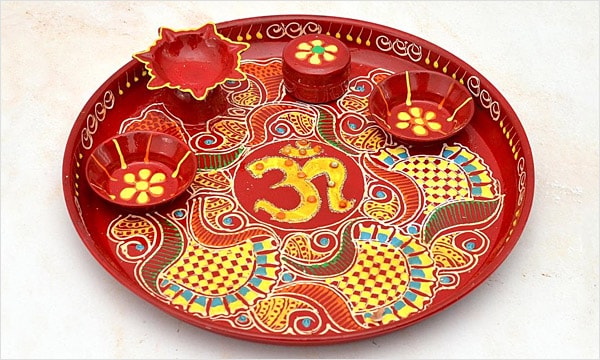 Indian families across the world have the reputation of strong traditional and ethical values. This Diwali, give your parents a pleasant surprise by sending them beautiful spiritual gifts like spiritual hampers, shagun coins or holy idols. For the music loving parents, you can think of sending them CDs containing devotional songs
10. Gift Vouchers :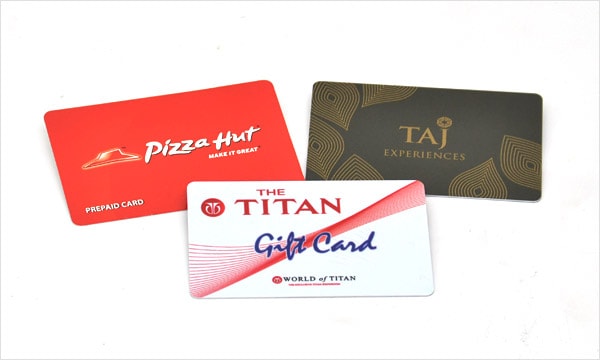 Lastly, you can think of sending amazing gift vouchers to your parents. These gift vouchers would allow your parents to go either for a shopping spree or enjoy a gala dining experience at a five star restaurant of their choice. They will surely enjoy this wholesome experience on the occasion of Diwali, with the help of gift vouchers sent by you along with other gifts to India.
Customers will surely enjoy a wonderful gifting experience while sending Diwali gifts to India, through GiftstoIndia24x7.com. The online Diwali gifts to India will surely bring lots and lots of smiles on the faces of your parents on the joyous occasion of Diwali. Delight them with beautiful gifts of their choices and make this Diwali a memorable affair for them to remember.