Top 5 Birthday Gifts for Sister-in-law
Sister-in-law is a very dear relation in our lives and we cherish all such ladies who are a part of our family. Hence, if it is her birthday then we need to send exclusive birthday gift ideas for her on this occasion. We are talking about a very special person in our life here and therefore her gifts must be chosen very carefully. Not being able to be with her is the greatest displeasure for such an event and it is best if you send online gifts to India. This online gift store showcases many types of gifting options for different occasions and festivals. We have compiled here a set of five gifts to India that you can consider for sending on the birthday of your sister-in-law.
1. Birthday Hampers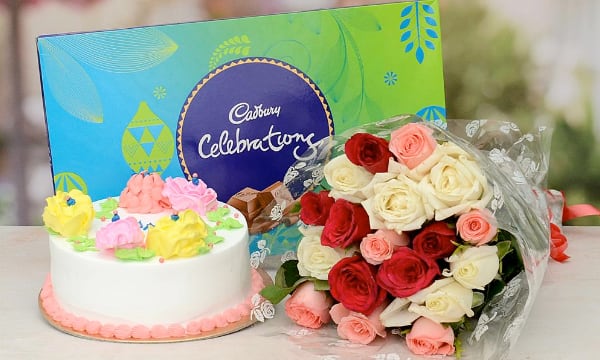 You can send a gift hamper for your sister-in-law that may contain a variety of gifts of her choice. This online gifting portal comprises of four categories of such wonderful and unique hampers. The Choco Fest Birthday is a birthday gift hamper that is made up of a bouquet of red roses and a Ferrero Rocher pack.
2. Chocolates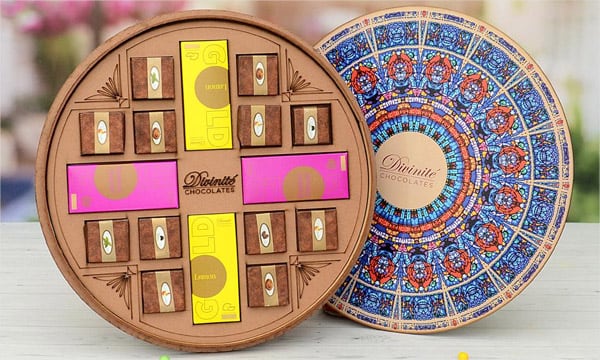 If the lovely lady is a fan of these tasty treats, which she most probably is, then chocolates are the perfect gift. You can find four different categories of chocolates on this gifting site that can be sent to India. The Golden Choco Flap Box is a part of the handmade chocolates that come in a decorated box.
3. Birthday Flowers
Flowers are the best gifting option due to their sweet fragrance and mind blowing beauty. Here there are many types of flowers in different kinds of arrangements for the special lady. The Mistine Dendrobium Orchids belong to the section of orchids and come in a vase.
4. Birthday Greeting Cards
It is customary to send a greeting card on someone's birthday to wish them for the day. Many kinds of exquisitely designed greeting cards can be found on this online gift store. The Sweet Birthday Greetings card will be loved by your dear sister-in-law on such a joyous occasion.
5. Birthday Cakes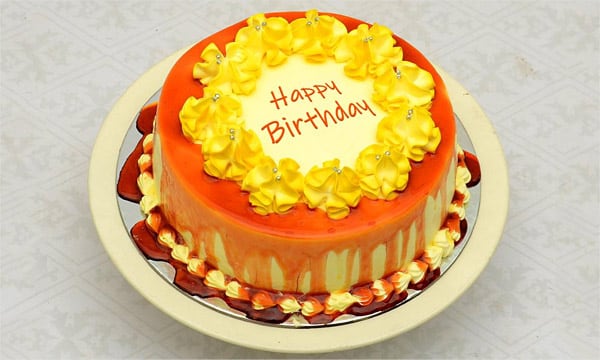 Last, but not the least, you must surely send a tasty and sumptuous birthday cake for her. You will find three varieties of cakes on this online gifting portal that will be loved by your sister-in-law. The Vanilla Birthday Cake is a Happy Birthday cake that is eggless and comes in a vanilla flavour.
Make your sister-in-law in India feel blessed on her special day with these and also other birthday gifts. Using this gifting site, you can send gifts to India from USA as well as other parts of the world. Here you can find not only birthday gifts but also unique gifts for many other occasions and festivals.