Send Cake to India from USA, UK, Australia etc. : Waghodia
Send cake to India from USA, UK, Australia & across the world. Tickle the taste buds of your dear ones in India with the rich taste of cakes. On any special occasion, cakes as gifts will add to the joy and glory of the occasion. We bring you collection of tasty and delicious cakes. Available in different flavors, our cakes will add to the glamor of any celebration. Be it anniversary or birthdays, entice your loved ones in India by sending them Three Tier Cakes, Special Cake, Special Chocolate Cake, Tweety Cake , Smiley Cake and many more. So, send fresh cakes as gifts to India and make your dear ones feel your presence, even when you are miles away from them. Give them a mouthwatering experience that they will cherish all the year round.
We deliver only EGGLESS cakes.
About Waghodia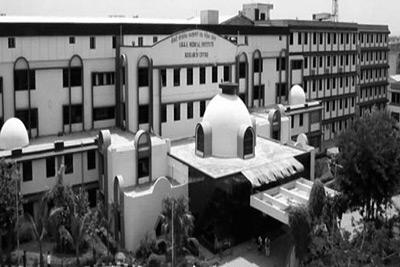 Waghodia or Vaghodia is a taluka headquarters of Vadodara district in Gujarat state. As of the Indian census 2001, Waghodia had a population of 13,480, where men are 7,108 while women are 6,372. Waghodia is a village in the Vadodara district and taluka headquarters with the same name. There are three main religions Hindu, Muslim, and Jain. They celebrate every festival with full enjoyment. Garba, Deepawali, Eid, Holi are the main festivals here. The town is a center for the nearby all villages. The usual mode of transport is state-owned buses, although private buses are also a part of it, whereas for long journeys trains are preferred and the most preferred station is Vadodara, which is approximately 28 km from the town. Distance from Vaghodiya to Dabhoi is approximately 23 km; Vaghodiya to Bodeli approximately 40 km.
Source: Wikipedia
Chat