Send Flowers to India from USA, UK, Australia, etc : Panchmahal
Send Flowers to India from USA, UK, Australia & around the world. Flowers are the best gift of Almighty for the mankind. The beautiful flowers enhance beauty and look of the ambiance. We offer you to choose from a variety of flowers in exotic arrangements. Send these gifts to India and let your dear ones in India possess these gifts for a long period of time. Enthrall them with the beauty of Rose baskets, Gerbera collection, Orchids and Lilies. We offer these assortments in baskets, bouquets or vase, which contributes to a scenic abode. Sending these gifts to India will be the means of conveying warm regards and love on a special occasion.
About Panchmahal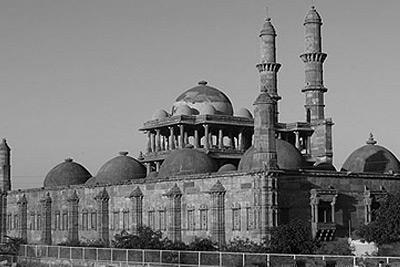 Panchmahal, also Panch Mahals, is a district in the eastern portion of Gujarat State western India. Panch-mahal means "five tehsils/talukas" (5 sub-divisions), and refers to the five sub-divisions that were transferred by the Maharaja Jivajirao Scindia of Gwalior State to the British: Godhra, Dahod, Halol, Kalol and Jhalod, Devgadh Baria. The district had a population of 2,390,776 of which 12.51% were urban as of 2001. Headquarters: Godhra.
The district is located on eastern end of the state. It is bordered by Dahod district to the north-east & east, Vadodara district to the southwest and Chhota Udaipur district to southeast, Kheda district to the west and Mahi Sagar district to the north. Panch-mahal is a Hindi or Gujarati word derived from Panch ("five") and Mahal which adopted from its original usage in Arabic for a place or type of building, later adopted in Hindi to refer to a province, district or its division, an estate etc.
Source: Wikipedia
Chat