Send Cake to India from USA, UK, Australia etc. : Panchmahal
Send cake to India from USA, UK, Australia & across the world. Tickle the taste buds of your dear ones in India with the rich taste of cakes. On any special occasion, cakes as gifts will add to the joy and glory of the occasion. We bring you collection of tasty and delicious cakes. Available in different flavors, our cakes will add to the glamor of any celebration. Be it anniversary or birthdays, entice your loved ones in India by sending them Three Tier Cakes, Special Cake, Special Chocolate Cake, Tweety Cake , Smiley Cake and many more. So, send fresh cakes as gifts to India and make your dear ones feel your presence, even when you are miles away from them. Give them a mouthwatering experience that they will cherish all the year round.
We deliver only EGGLESS cakes.
About Panchmahal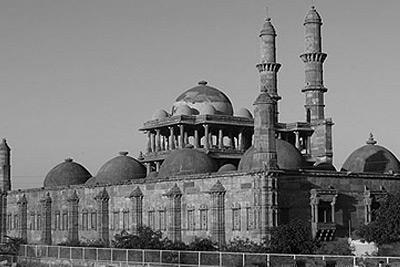 Panchmahal, also Panch Mahals, is a district in the eastern portion of Gujarat State western India. Panch-mahal means "five tehsils/talukas" (5 sub-divisions), and refers to the five sub-divisions that were transferred by the Maharaja Jivajirao Scindia of Gwalior State to the British: Godhra, Dahod, Halol, Kalol and Jhalod, Devgadh Baria. The district had a population of 2,390,776 of which 12.51% were urban as of 2001. Headquarters: Godhra.
The district is located on eastern end of the state. It is bordered by Dahod district to the north-east & east, Vadodara district to the southwest and Chhota Udaipur district to southeast, Kheda district to the west and Mahi Sagar district to the north. Panch-mahal is a Hindi or Gujarati word derived from Panch ("five") and Mahal which adopted from its original usage in Arabic for a place or type of building, later adopted in Hindi to refer to a province, district or its division, an estate etc.
Source: Wikipedia
Chat