Valentine Gifts to India : Nashik
Valentine Day is the Day which every lover eagerly waits for. It is the day when all the love that a lover possesses for his/her love does not stay within the heart, but its time for expression.
Go forward and express your love for your beloved in India with the beautiful gifts.
Send valentine gifts to India and just open your heart out.
About Nashik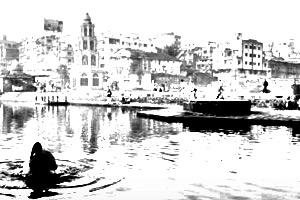 Nashik is a city in western India in the state of Maharashtra. Nashik is located in the north-west of Maharashtra, 171 km (106 mi) from Mumbai and 210 km (130 mi) from Pune and is the administrative headquarters of the Nashik District and Nashik Division. With a population of 1.5 million, Nashik is the third largest city in Maharashtra after Mumbai and Pune. and Nashik district is the eleventh most populous district in India. Mumbai, Pune and Nashik are known as golden triangle in Maharashtra. It is the administrative headquarter of the Nashik District and Nashik Division. At 700 m (2,300 ft) above sea level, its elevation is highest among the major cities in Maharashtra and one of the highest among million plus cities in India. It is a city in the northwest region of Maharashtra in India, and.
Chat