Diwali Gifts to India : Nashik
Diwali is the most awaited occasion in India which is celebrated with lots of enthusiasm. On this memorable occasion send Diwali Gifts to India online. Select the best Diwali gifts for your family and friends and send it to India to celebrate the Festival of Lights with them. Make your Diwali celebration with family and friends a memorable one with us. You can choose from Gifts like Diwali Hampers, Thalis, Chocolates, Sweets, Cakes, Crackers, Diyas and many more.
About Nashik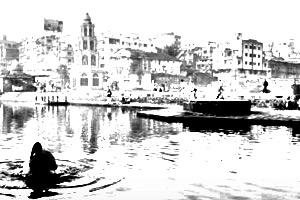 Nashik is a city in western India in the state of Maharashtra. Nashik is located in the north-west of Maharashtra, 171 km (106 mi) from Mumbai and 210 km (130 mi) from Pune and is the administrative headquarters of the Nashik District and Nashik Division. With a population of 1.5 million, Nashik is the third largest city in Maharashtra after Mumbai and Pune. and Nashik district is the eleventh most populous district in India. Mumbai, Pune and Nashik are known as golden triangle in Maharashtra. It is the administrative headquarter of the Nashik District and Nashik Division. At 700 m (2,300 ft) above sea level, its elevation is highest among the major cities in Maharashtra and one of the highest among million plus cities in India. It is a city in the northwest region of Maharashtra in India, and.
Chat